Shift Forward Health is a podcast channel, blog network, and video series hub for healthcare change makers. 
Our production and distribution team goes to great lengths to create high-quality programming for executives in business, marketing, strategy, innovation, digital, and related healthcare fields. 
The Shift Forward Health Podcast Channel is a unique distribution platform with an existing audience that accelerates their audience growth from day one. Subscribers receive on average 3-4 episodes each week. 
Our shows totaled more than 133,000 downloads in 2022, an average of 1,300 per episode — 10x the industry average.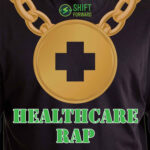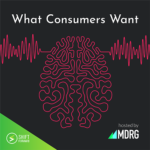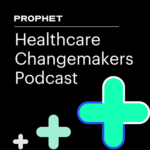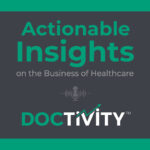 What Makes Us Different?
We live by the following tenets:
We believe that just because content is B2B or about a complex subject, that doesn't mean it should be boring or filled with jargon. It must be engaging.
We believe in creating infotainment – content that informs, inspires, and entertains. We are intensely focused on how people consume content and media.
We believe trust is everything. Trust comes with telling authentic stories, consistently over time.
We believe other content networks and media sites underestimate the importance of serialized content – telling a story over the course of a series that is published consistently on the same day and time each day, week, or month.
We believe in telling new stories, in new formats, with new voices.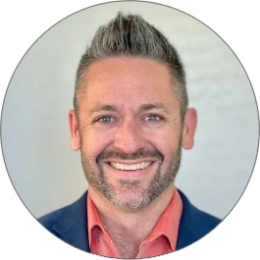 Jared Johnson
Part consultant and part thought leader, Jared is one of the most influential voices working to accelerate the digital transformation of healthcare. When something new comes around, he's the one who checks it out, which might explain why he frequently finds himself on the forefront of digital engagement. Jared is a digital transformation consultant, rapping keynote speaker, prolific content creator, #DigitalHealth Top 100 Influencer, host of the Healthcare Rap Podcast, and author of Connect the Docs: Put Digital Health Into Practice. When he isn't playing digital hipster (he was podcasting before it was cool, or so he tells himself), he can be found running obstacle course races or hiking the Grand Canyon.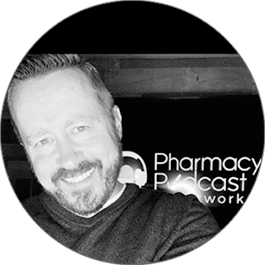 Todd Eury
Todd is founder of the Pharmacy Podcast Network (PPN), the U.S. healthcare system's largest network of podcasts dedicated to the profession of pharmacy with 45+ pharmacist podcasters developing content for 30+ different podcasts segmented on different topics like healthcare law, technology, medical cannabis, senior care, and pharmacogenomics. The PPN is ranked in the top 25 podcasts in the same category as Bloomberg News, the Economist, and Wall Street Journal's podcasts, Business News, and is the most accessed podcast platform in the world for the pharmacy professional — with nearly 80,000 listeners.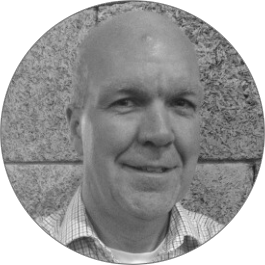 James Gardner
James A. Gardner is a sales and marketing leader with 20 years of B2C and B2B experience. Cited often as an expert on the disruption of primary care delivery, he advises health systems, physician groups, and others on best practices for competing and collaborating with non-traditional retail rivals like Walmart, Amazon, Walgreens, and CVS Health. James started his career Procter & Gamble before earning his MBA at Northwestern University. Since then, he has served clients as a consultant with McKinsey & Company, led complex digital projects while agency-side, and built several high-performing marketing teams. James is also on faculty at Northeastern University and is a contributing editor for MedTech Boston.