High Quality. High Impact.
We believe that brands stand out when they provide better digital experiences. And there's no better way to stand out with your digital experience than by producing content that your audience demands. 
That's where we come in. We aren't just content producers. We're brand strategists who obsess over creating audio and video content with high quality and high impact. 

Podcast Production 
A high-quality podcast is more than just a show. It becomes the heart of a quality content strategy that can transform your business, start a movement, or change the world. We'll bring our experience from producing and promoting hundreds of episodes to help your podcast stand out. 
Voice and Audio Content 
From Alexa to CE courses to hearing your daily news on your smartphone, the world is just scratching the surface of audio content. We'll find the best new ways to deliver your content and establish you as an early leader in these emerging channels.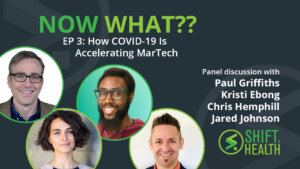 Video Chatcasts 
Keep your audience engaged by hosting a series of short, high-quality video interviews with thought leaders from your organization. We'll help pick the right people to put in front of the camera, the right things to talk about, and the right ways to get it out to the world. 
How Do We Help?
Production: We accelerate the learning curve and coach you to create a high-quality show that stands out.
Programming: Draw from our extensive network of subject matter experts to supplement your own guests and hosts.
Promotion: Social media, SEM, email, retargeting, and show/event, all with the brand boost of industry influencers who share and amplify your content
Sponsorships: Event integration including moderators, panels and custom programming
What Do People Say About Working with Shift Health? 
When it comes to producing podcasts and making amazing stuff happen, you're not going to get any better than working with Jared. He's a consummate professional, never misses a deadline, and always makes sure the end product is exactly what you want. If you're looking for someone who you can trust, is easy to work with, and who knows how to navigate the podcasting world with ease, look no further! 
—Michael Harper, Chief of Radical Experiences at MOFI and Co-Host of The Combustion Chronicles Podcast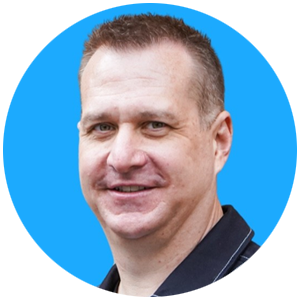 With the launch of our podcast in a crowded category, we needed a trusted and experienced partner who could help us build and differentiate our brand and audio strategy. Jared and his team gave us a competitive edge in launching and growing our unique identity that immediately stood out and garnered industry recognition.
—Alan Tam, VP of Marketing, Actium Health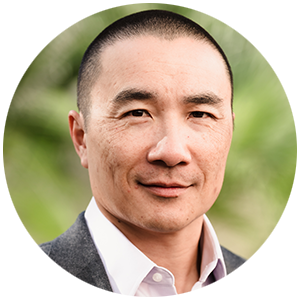 I can easily say that the Paradigm Shift of Healthcare Podcast would still be in the planning stages were it not for Jared's experience and expertise. He helped me take the show from an idea to a reality.
—Michael Roberts, Marketing Director at Health Connective, and Co-Host of the Paradigm Shift of Healthcare Podcast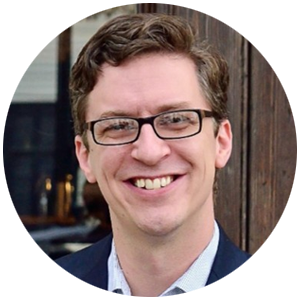 Jared took the mystery out of podcasting and put every concern we had about the technical aspects of recording and editing to rest. He took hours of sifting through audio off our plates and delivered a polished finished product that made everyone's contributions shine. 
—

Melissa Turner
, Director of Content, Health Care and Life Sciences at SmartBrief, and Host of the
Touchpoints Podcast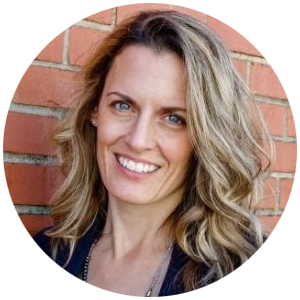 Jared's support in editing and ideation has helped us produce a BEAUTIFUL podcast every other week. While the editing is a technical skill, the ideation is a strategic one. The massive value we get working with Jared is that he understands healthcare and the leaders that we work with!
—Chris Hemphill, VP, Applied AI, Actium Health and Host of the Hello Healthcare Podcast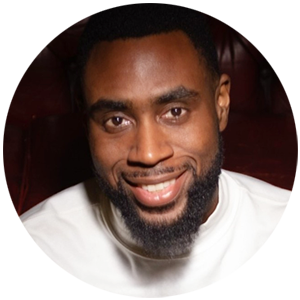 Jared has been instrumental in launching and evolving the Hello Healthcare podcast. I appreciate Jared's willingness to test different episode formats, pivot as needed, and assist with many different areas, including reporting, related to the podcast. It's been an absolute pleasure working with Jared and the team!
—Melayna Gabiou, Director of Demand Gen & Growth Marketing, Actium Health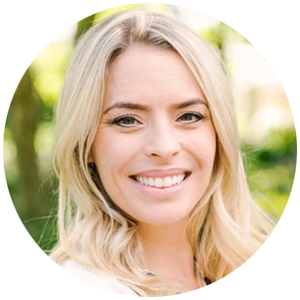 Having worked closely with Jared over the last year, I can confidently say that he is an exceptional producer. His expertise and knowledge of the recording and podcast landscape has made him an essential member to our team and to the success of The Combustion Chronicles podcast. Jared's passion and attention to detail are clear in his work, and is evident in the final products he produces. Jared has been able to balance our quick timelines and close client relationships with precision and care. I would recommend him to any organization looking for assistance with recording or producing.
—Matt Wollman, Executive Producer, The Combustion Chronicles Podcast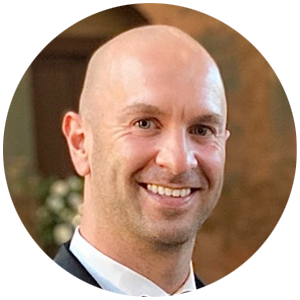 Let's Talk About Your Brand's Audio and Video Content
It's time to shift our way of thinking about marketing, communications, and branding.
It's time to stop making forgettable content.
Start making authentic, high-quality content.
Contact Jared Johnson to get started today.