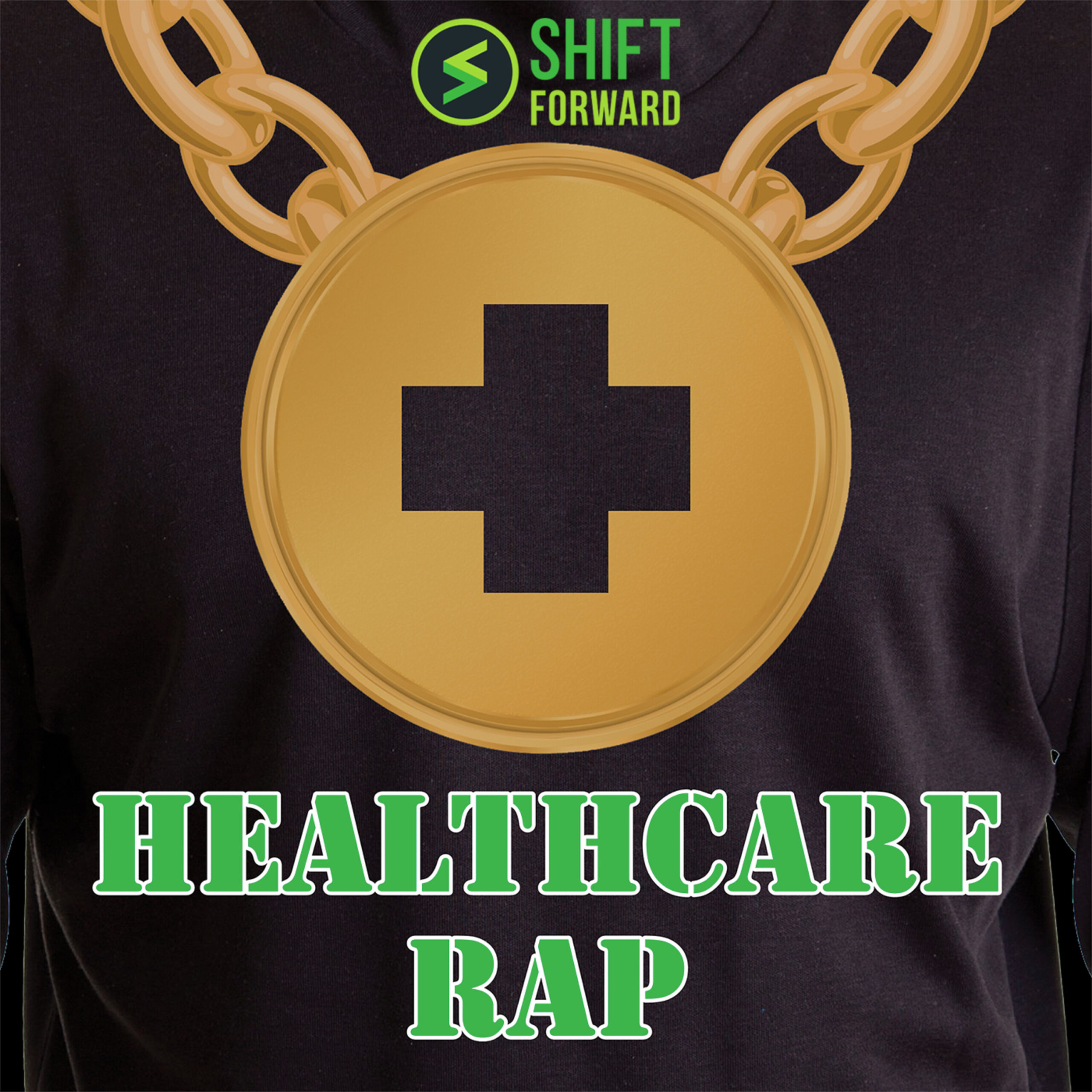 Guest host Mitch Holdwick joins Jared to profile Aledade, the physician-led ACO that has saved independent primary care providers more than a billion dollars. 
All that, plus the Flava of the Week about the bigger picture that's being revealed by CVS' acquisition of Oak Street Health. What could happen if hospitals and health systems finally take a chapter out of the retail playbook and invest in making their consumer experience a competitive advantage? 
This show is produced by Shift Forward Health, the channel for change makers. Subscribe to Shift Forward Health on your favorite podcast app, and you'll be subscribed to our entire library of shows. See our full lineup at ShiftForwardHealth.com. One subscription, all the podcasts you need, all for free. (#253)
See omnystudio.com/listener for privacy information.