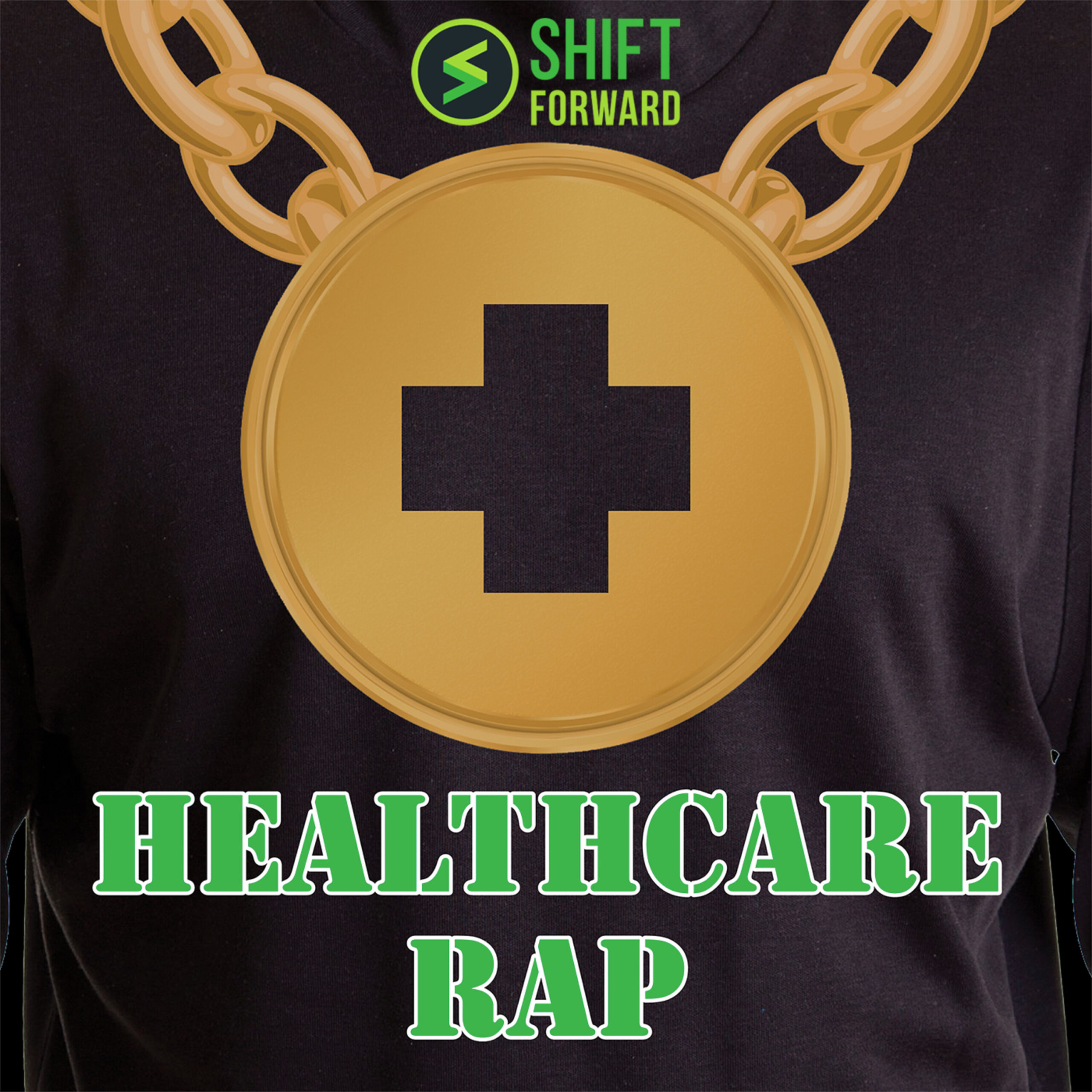 Paul Fahey from Smith & Jones discusses the evolution of healthcare brands as they strive to be competitive in a consumer-first marketplace. Join Paul and host Jared Johnson as they share opportunities for healthcare leaders to evolve the strategy conversation, because we weren't the ones who created the siloed business systems, we're still responsible for removing friction and improving those experiences.
All that, plus the Flava of the Week about Walmart Health's expansion plans. As they accelerate their growth and enter new states in the coming year, how will it impact consumers' demands for convenience and price transparency, and why is it drawing resistance? 
This show is produced by Shift Forward Health, the channel for change makers. Subscribe to Shift Forward Health on your favorite podcast app, and you'll be subscribed to our entire library of shows. See our full lineup at ShiftForwardHealth.com. One subscription, all the podcasts you need, all for free. (#257) 
See omnystudio.com/listener for privacy information.