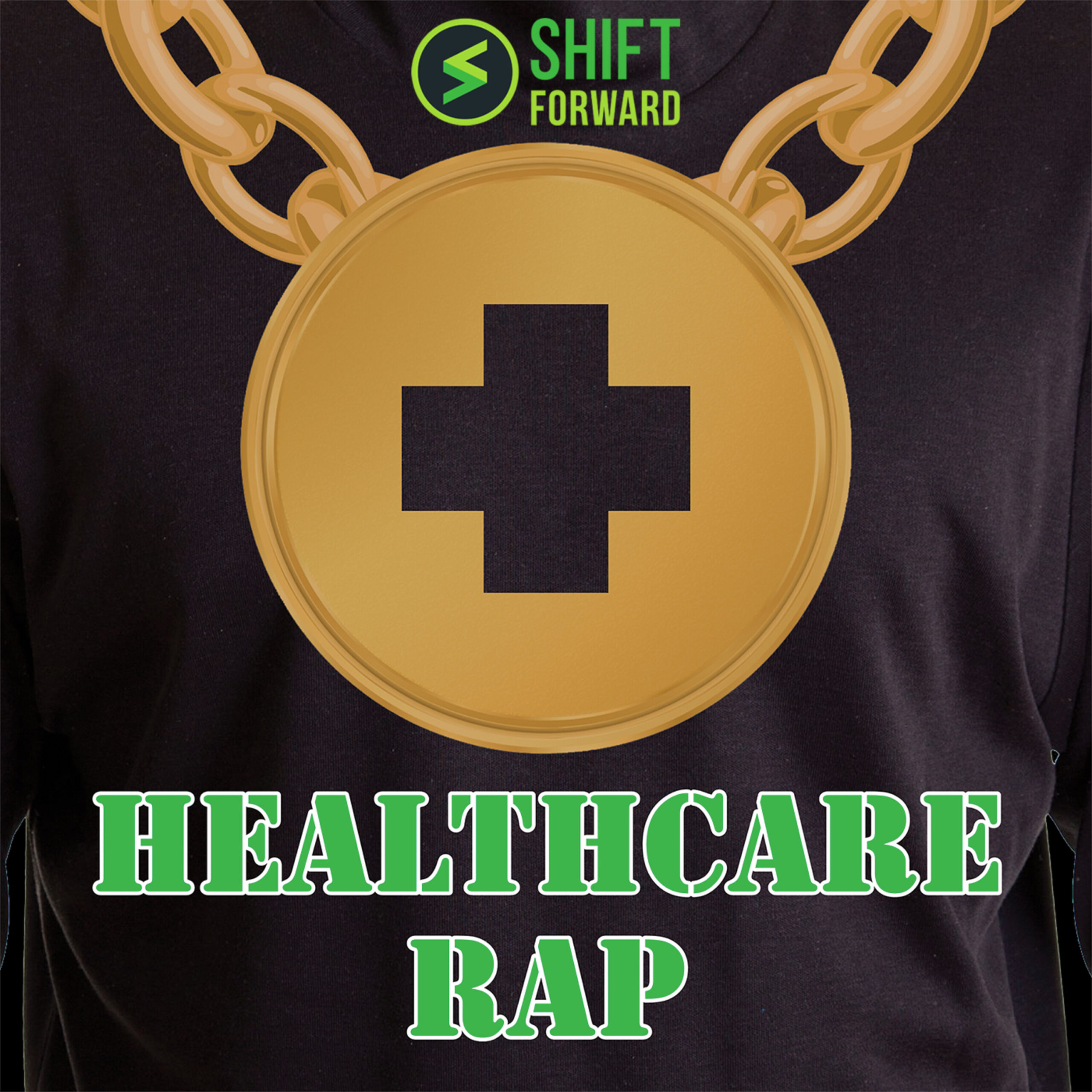 Ashley Conger gives us a roadmap for designing consumer experiences that address real people. Professionals involved with consumer-centered design seem to have many different titles and live in many different departments, so we need to prop the door open and set a big table in order to build up the community. 
All that, plus the Flava of the Week about Albertson's new health and wellness app, Sincerely Health. Can grocery chains influence consumers' health by leveraging their strong brand affinity, and should you pay attention? 
This show is produced by Shift Forward Health, the channel for change makers. Subscribe to Shift Forward Health on your favorite podcast app, and you'll be subscribed to our entire library of shows. See our full lineup at ShiftForwardHealth.com. One subscription, all the podcasts you need, all for free. (#254)
See omnystudio.com/listener for privacy information.