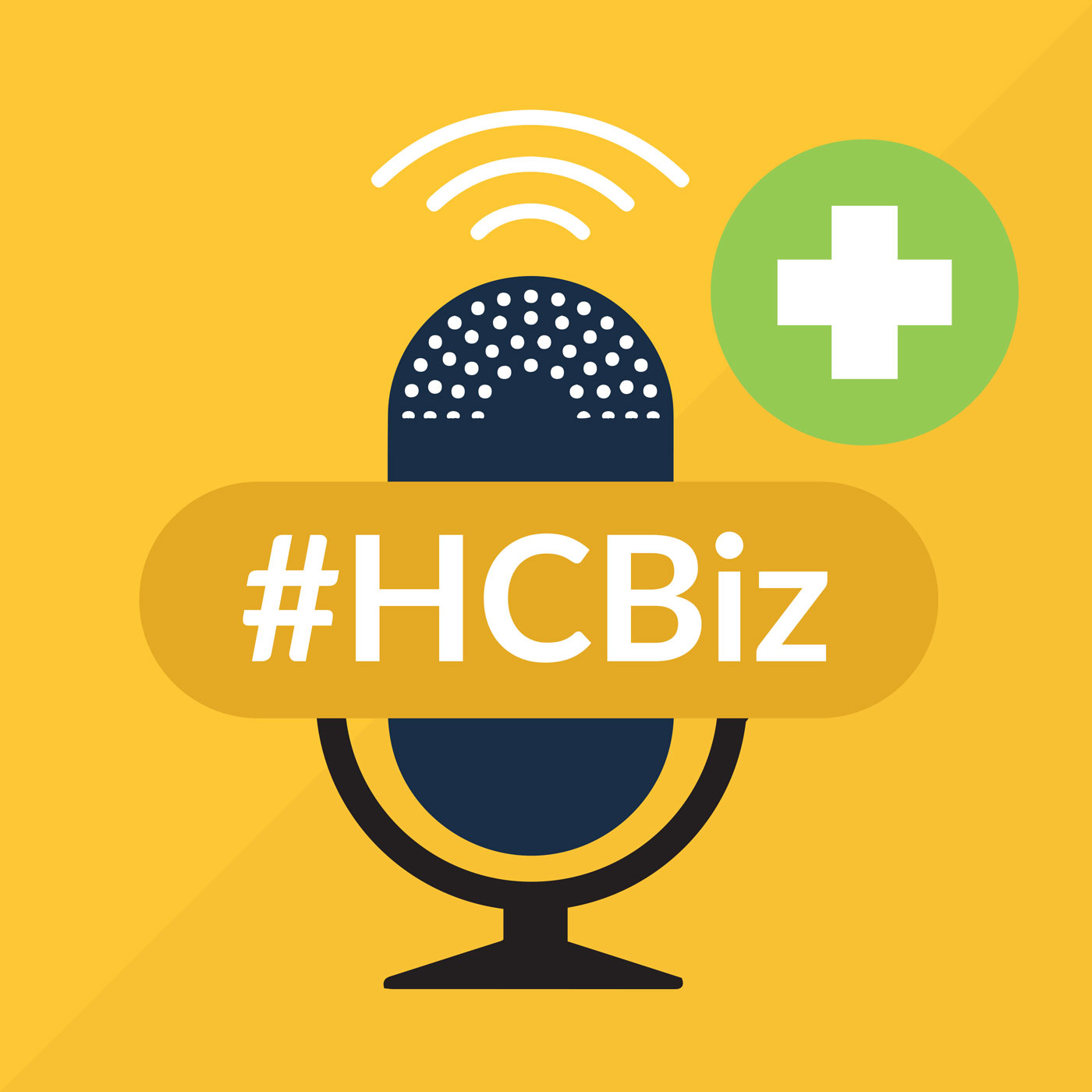 Cleveland Clinic recently announced that they would begin charging for certain patient-initiated messages. This flies in the face of everything the industry is talking about when it comes to patient engagement and value-based care.
At the same time, it is quite unreasonable to think that a doctor should be available for questions at any time, for free.
How can we protect the clinicians' time AND provide the patients with the care and attention they need? 
And why are we moving away from value-based care?
Craig Joseph, MD, Chief Medical Officer of Nordic Consulting Partners, and Matt Lambert, MD, Chief Medical Officer for Curation Health join Don Lee to share their take.
Craig's article that led to this episode: To charge or not to charge
For full show notes and links, visit https://thehcbiz.com