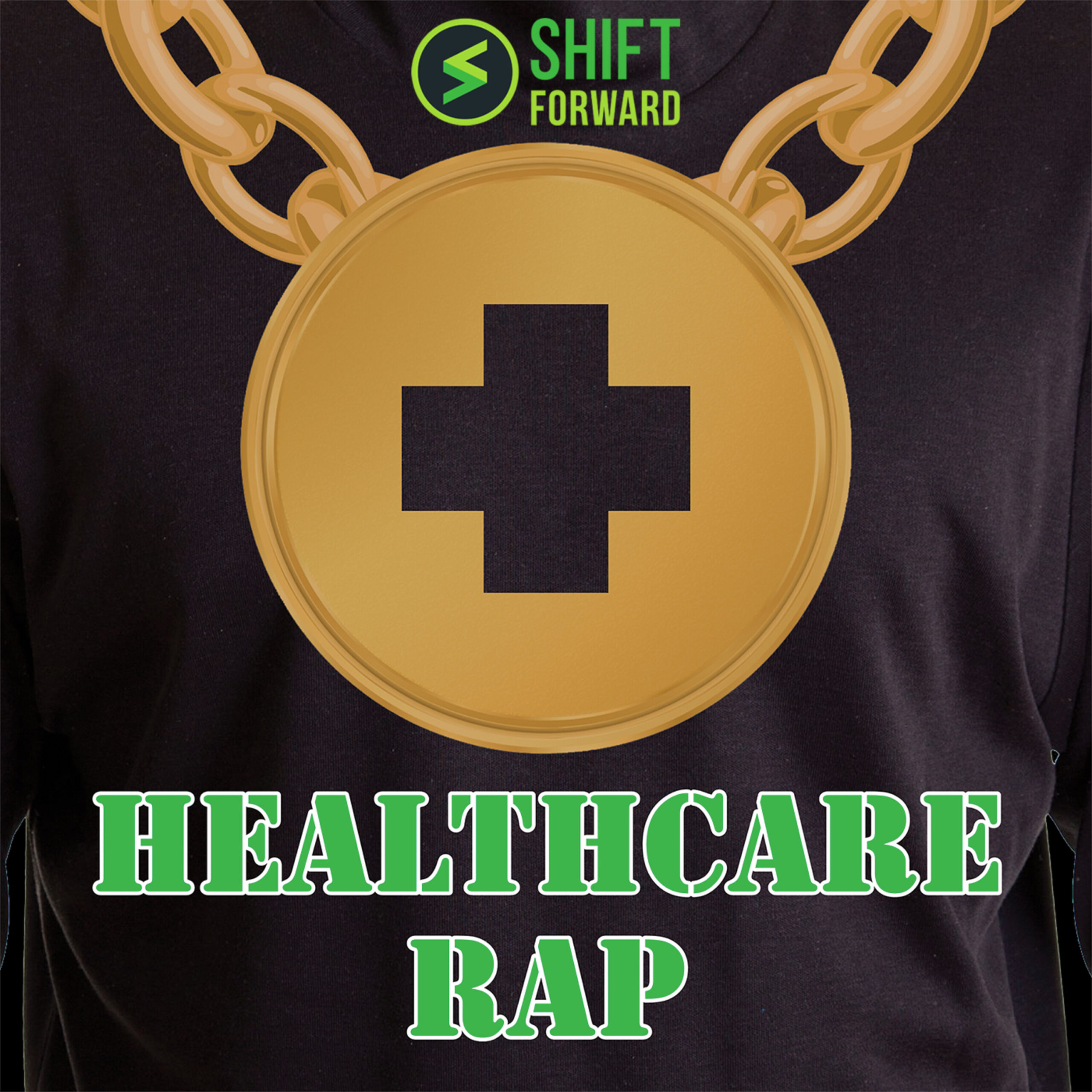 Guest host Mitch Holdwick joins Jared to profile Firefly Health and evaluate their disruptive potential in the employer space. 
All that, plus the Flava of the Week about Dispatch Health's ED-to-Home program. Can their transition program ease hospital overcrowding, and how can we encourage more partnerships between traditional and nontraditional healthcare? 
This show is produced by Shift Forward Health, the channel for change makers. Subscribe to Shift Forward Health on your favorite podcast app, and you'll be subscribed to our entire library of shows. See our full lineup at ShiftForwardHealth.com. One subscription, all the podcasts you need, all for free. (#256) 
See omnystudio.com/listener for privacy information.