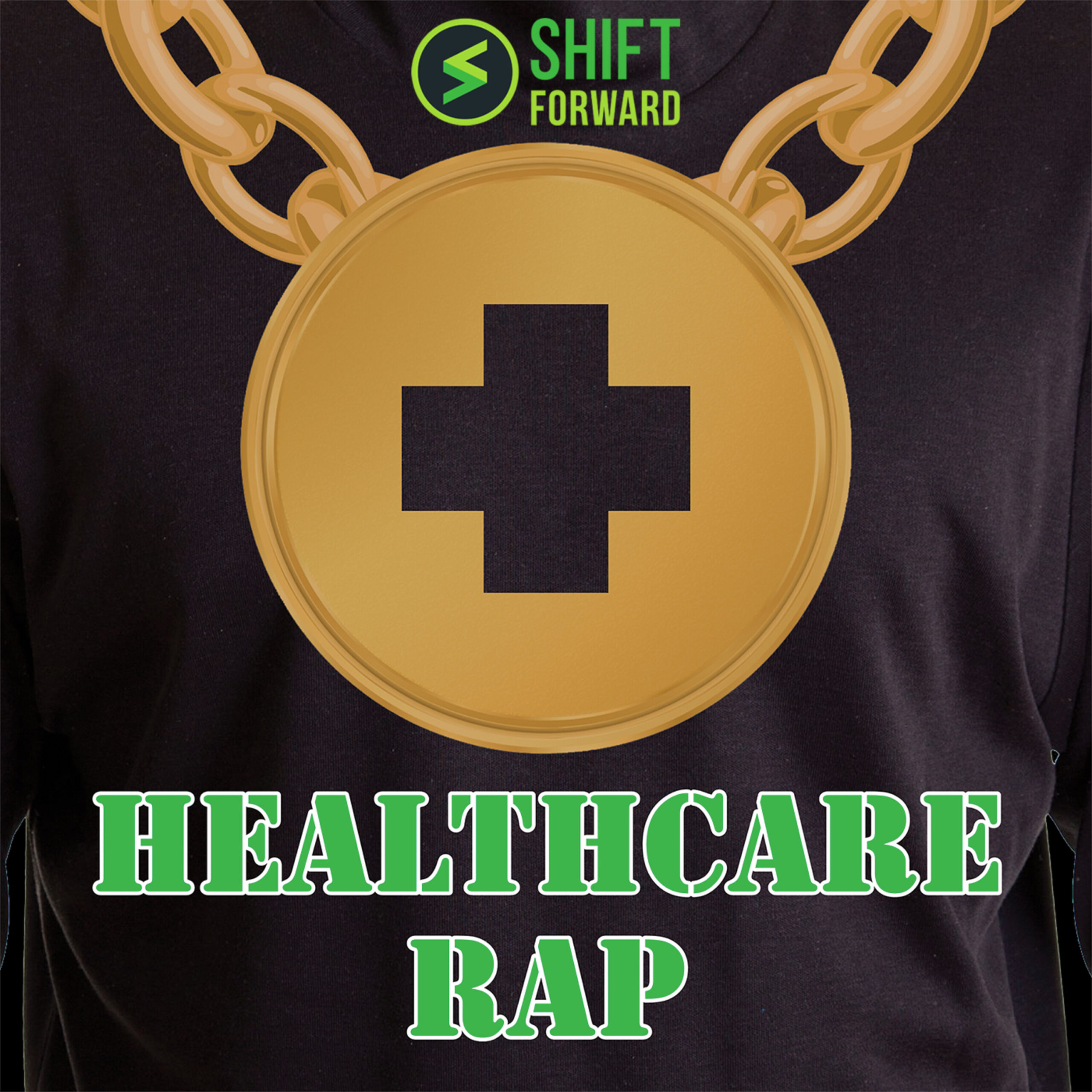 Andy Auerbach shares how SafeRide Health partners with Lyft and other rideshare services to provide non-emergency transportation to health plan members, and how it decreases no-show rates and call center volumes. Join Andy and host Jared Johnson as they discuss how access, availability, and reliability all play a role in the member experience.
All that, plus the Flava of the Week about Transcarent acquiring 98point6's virtual care platform and customer base. What does it say for the self-insured employer market, and what can we learn from how these two digital-first startups are approaching primary care? 
This show is produced by Shift Forward Health, the channel for change makers. Subscribe to Shift Forward Health on your favorite podcast app, and you'll be subscribed to our entire library of shows. See our full lineup at ShiftForwardHealth.com. One subscription, all the podcasts you need, all for free. (#258) 
See omnystudio.com/listener for privacy information.