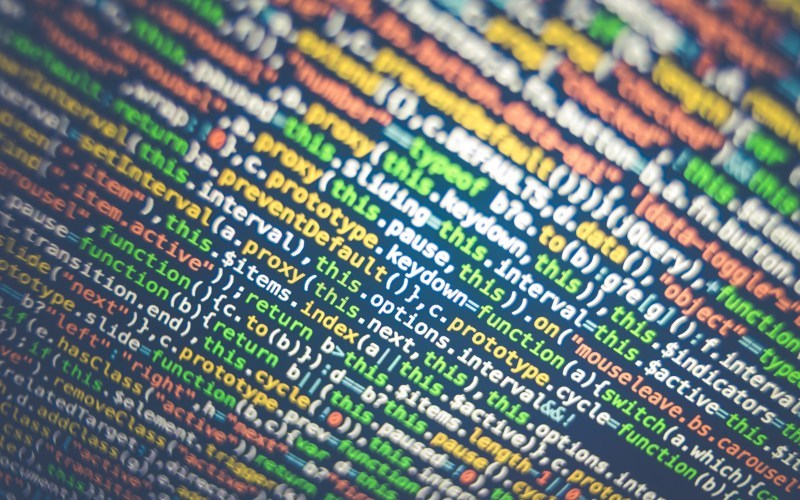 Let's zoom out for a moment and look at the landscape that's facing our hospitals and health systems. Then let's come back to the question that we are addressing a lot lately, "Why should healthcare be consumer-first?" Because before we ask How to build the Healthcare of Tomorrow, we need to understand Why it's changing. Exploring what's coming helps us address what's right in front of us.
First, Hospitals and health systems are on an unsustainable trajectory, as they are now struggling under the weight of historic financial pressures and staffing shortages. According to Kaufman Hall, January was a challenging month for hospitals as they dealt with the omicron surge, leading to hospital margins being negative for the first time in 11 months. Their median operating margin index in January was -3.68 percent. As hospitals delayed nonurgent and outpatient care to manage the COVID-19 surge, providers saw a drop in outpatient volumes and revenue. But hospital expenses rose because of workforce shortages and supply chain issues. And we thought that a positive 1.5 to 2% was a challenge!
On top of that, Beckers just reported that 892 hospitals, or more than 40 percent of rural hospitals in the US — are either at immediate or high risk of closure. These hospitals either have lower financial reserves or high dependence on nonpatient service revenues such as local taxes or state subsidies, according to a report from the Center for Healthcare Quality and Payment Reform.
To compound everything is the elephant in the room: histotric staffing shortages. According to the Bureau of Labor Statistics and other sources, 524,000 healthcare workers have left their jobs since the start of the pandemic. This doesn't show any signs of changing direction anytime soon.
Second, Consumers have more choices that offer a higher level of convenience and a better care experience. These days, it seems like we can get everything delivered to our door, or picked up curbside, so why does healthcare often still feel inconvenient at best, and downright scary at worst? According to a study conducted by Prophet, 81 percent of consumers are dissatisfied with their healthcare experiences. Hospital leaders loathe comparisons to retail brands like Walmart, Walgreens, Amazon, CVS, Best Buy, and Dollar General. And admiitedly, Many of us refer to them as Disruptors, despite the fact that their "1.0" attempts at retail health haven't all been homeruns. It's easy to be dismissive of Big Retail because we don't associate their brands with medical expertise.
But medicine wasn't built around a pleasant consumer experince. And I'm not sure how wise it is to underestimate these Disruptors when they have the capital to create the convenient, connected, personalized experience that health systems have been talking about for a long time — without a whole lot of progress . Plus these retail brands don't have the technical debt that's preventing them from scaling these efforts.
Third, and we should probably be talking about this more often — More Americans are enrolling in high-deductible health plans, creating a cash economy for healthcare services. According to Lending Tree (Value Penguin), 52.9% of American private-sector workers were enrolled in high-deductible health plans in 2020, up from 39.4% in 2015. High deductible plans give consumers an incentive to be more selective.
So, what's the big picture? We are looking at a future that is not as hospital-centric, whether it's two years, 10  years, or 20 years in the future, that's the trajectory. The thing is, I think that can be a win for everybody. When consumers win, it doesn't mean that providers or hospitals have to lose. We can all benefit from a different, digitally enabled, higher service level version of healthcare. When primary care gets slowly carved off to retailers and disruptors, that doesn't mean that referral pathways will die off. It simply means that marketers get to be more creative and use the tools and data at their disposal to better understand and engage with consumers. I also predict that this combination of factors will lead human-centered design to come to the mainstream of healthcare strategy, rather than living in innovation labs and committees.
Let's keep our eye on the big picture when we answer the question of Why healthcare should be consumer first. That's another way that we'll build the Healthcare of Tomorrow.