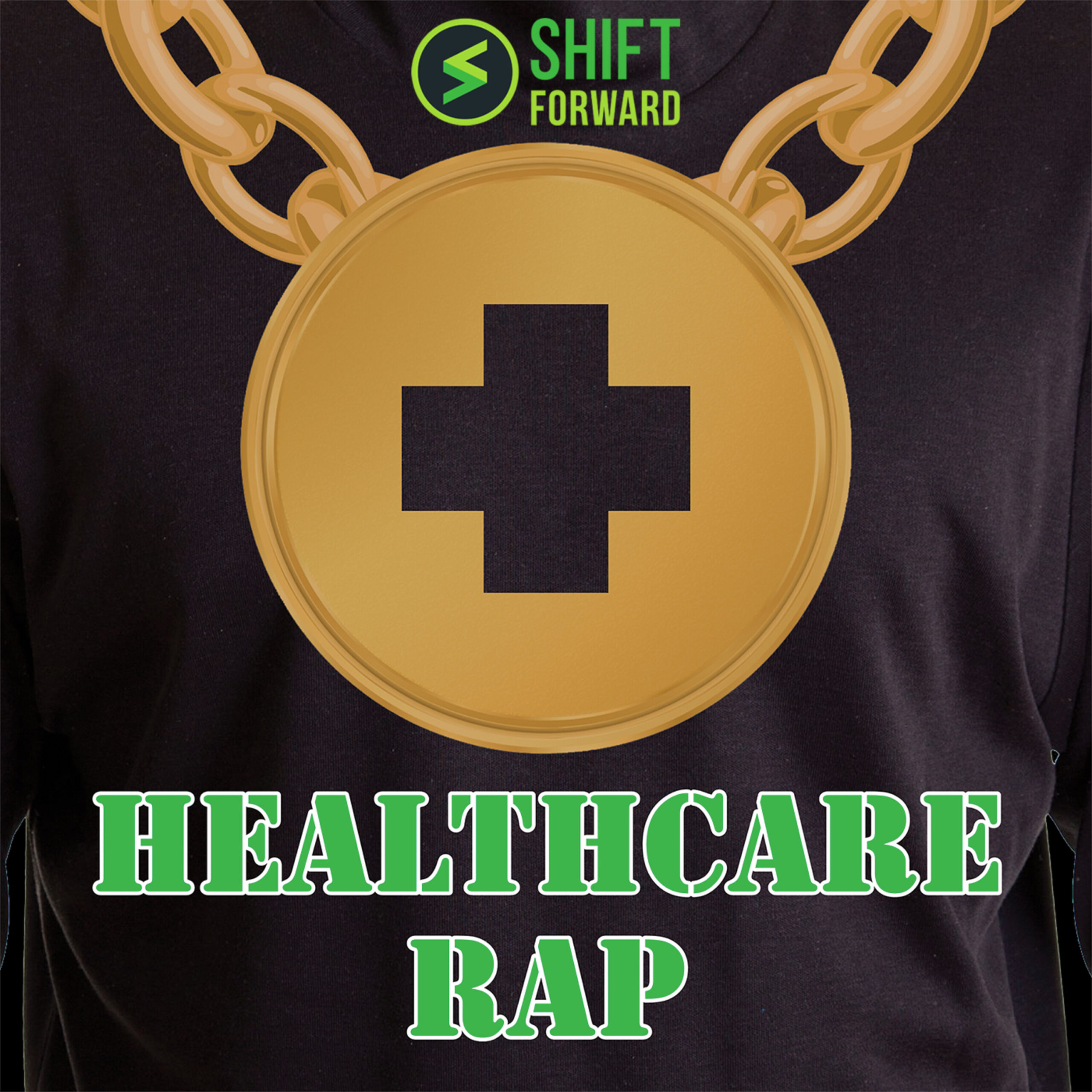 The 2023 Predictions Series continues with health economist Jane Sarasohn-Kahn, and Amy Heymans, chief design officer for UnitedHealthcare. How are health systems, health plans, and disruptors addressing the calls to become more consumer-centric, and where should YOU be looking next? 
This show is produced by Shift Forward Health, the channel for change makers. Subscribe to Shift Forward Health on your favorite podcast app, and you'll be subscribed to our entire library of shows. See our full lineup at ShiftForwardHealth.com. One subscription, all the podcasts you need, all for free. (#245)
See omnystudio.com/listener for privacy information.