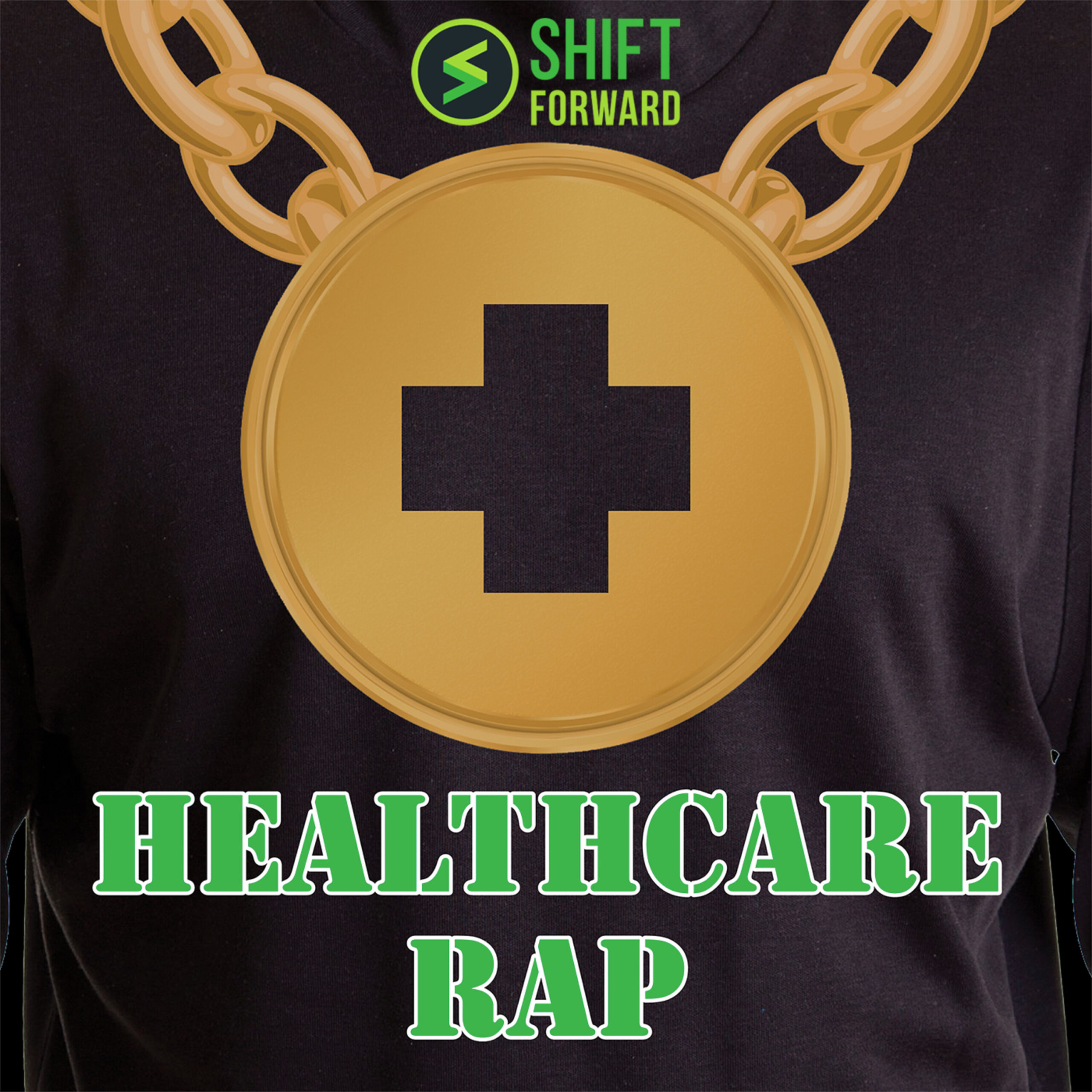 The 2023 Predictions Series wraps up with Jared, Zain, and James offering their top 6 predictions for consumer transformation in the new year and beyond, followed by a lightning round of movers and shakers. Which trends are capturing their attention, which players do they think will make big moves, and will the sky keep falling? 
All that, plus the Flava of the Week about the breakthrough for real change. How will we bury the age-old excuses and have a more productive dialogue about improving the consumer experience? 
This show is produced by Shift Forward Health, the channel for change makers. Subscribe to Shift Forward Health on your favorite podcast app, and you'll be subscribed to our entire library of shows. See our full lineup at ShiftForwardHealth.com. One subscription, all the podcasts you need, all for free. (#247)
See omnystudio.com/listener for privacy information.