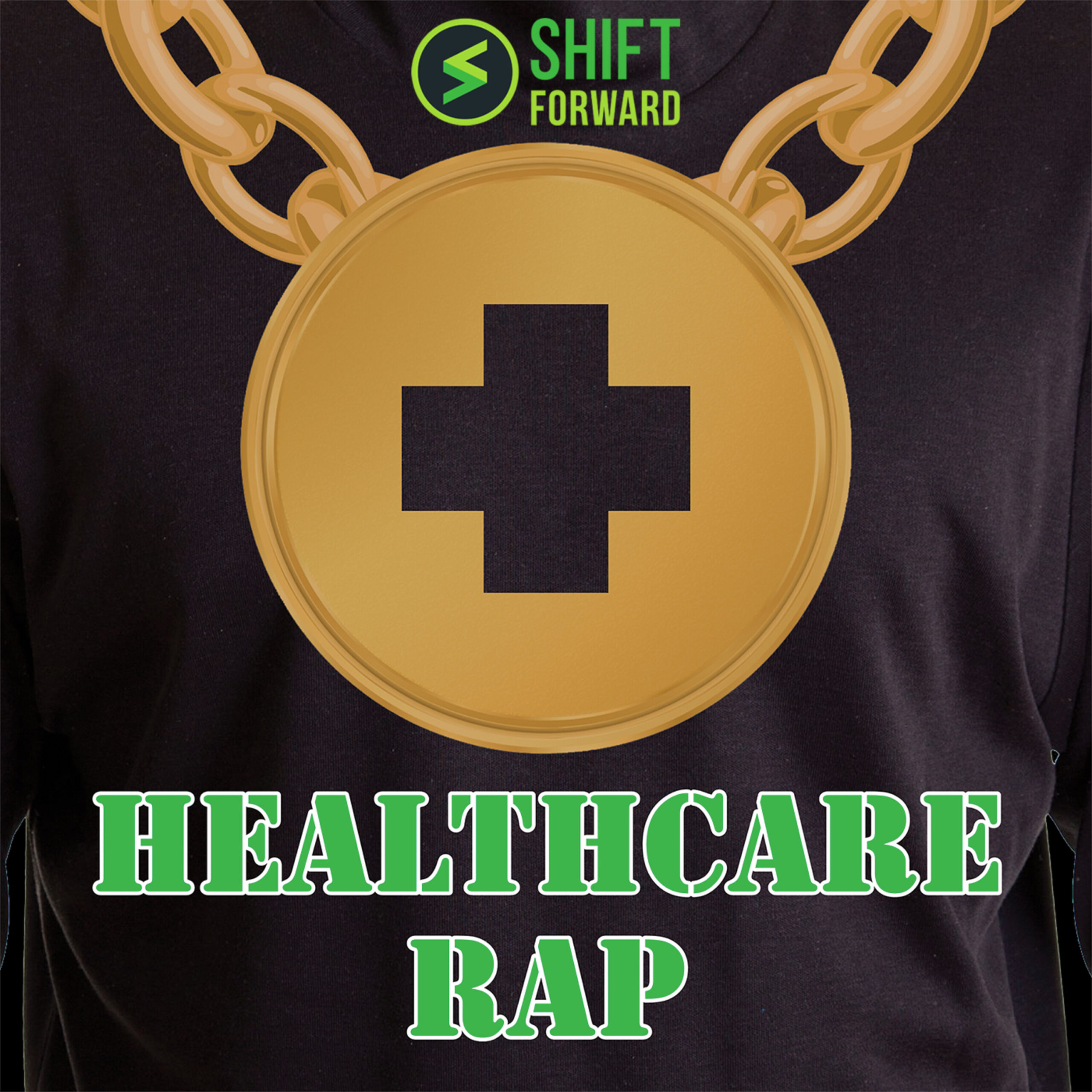 The 2023 Predictions Series continues with Paul Keckley, Managing Editor of the Keckley Report, and Chris Hemphill, Sr. Director of Commercial Intelligence at Woebot Health. Paul and Chris take us all across the landscape to discuss how they expect hospitals and health systems to respond to financial pressures and calls to become more consumer-centric. How can we be more courageous with tackling public policy, bias in healthcare data, and the mental health of our nation?
All that, plus the Flava of the Week about looking back and sharing gratitude. How do we break away from the day-to-day demands on our time to be grateful for how far we've come? 
This show is produced by Shift Forward Health, the channel for change makers. Subscribe to Shift Forward Health on your favorite podcast app, and you'll be subscribed to our entire library of shows. See our full lineup at ShiftForwardHealth.com. One subscription, all the podcasts you need, all for free. (#246)
See omnystudio.com/listener for privacy information.