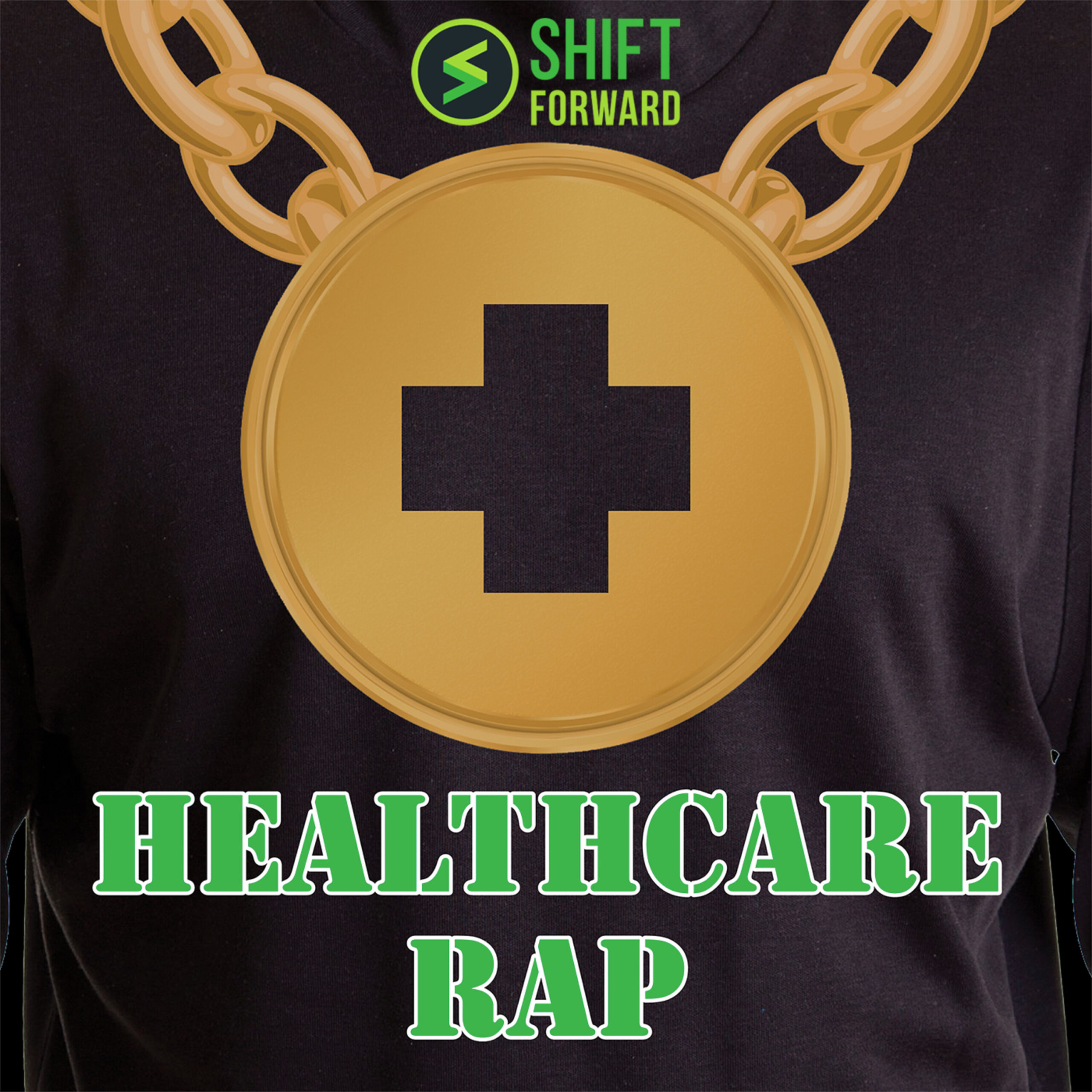 Sara Vaezy from Providence and Barbara Casey from Pixel Health kick off the 2023 Predictions Series to share their perspectives on what's coming for consumer transformation. They share how both traditional providers and disruptors are addressing the calls to become more consumer-centric, and what it all means for the industry and those whom we're serving. 
All that, plus the Flava of the Week about Almond, a startup that's looking to modernize the OB/GYN experience. What does their membership-based model include, and can it improve access for this important aspect of healthcare? 
This show is produced by Shift Forward Health, the channel for change makers. Subscribe to Shift Forward Health on your favorite podcast app, and you'll be subscribed to our entire library of shows. See our full lineup at ShiftForwardHealth.com. One subscription, all the podcasts you need, all for free. (#244)
See omnystudio.com/listener for privacy information.