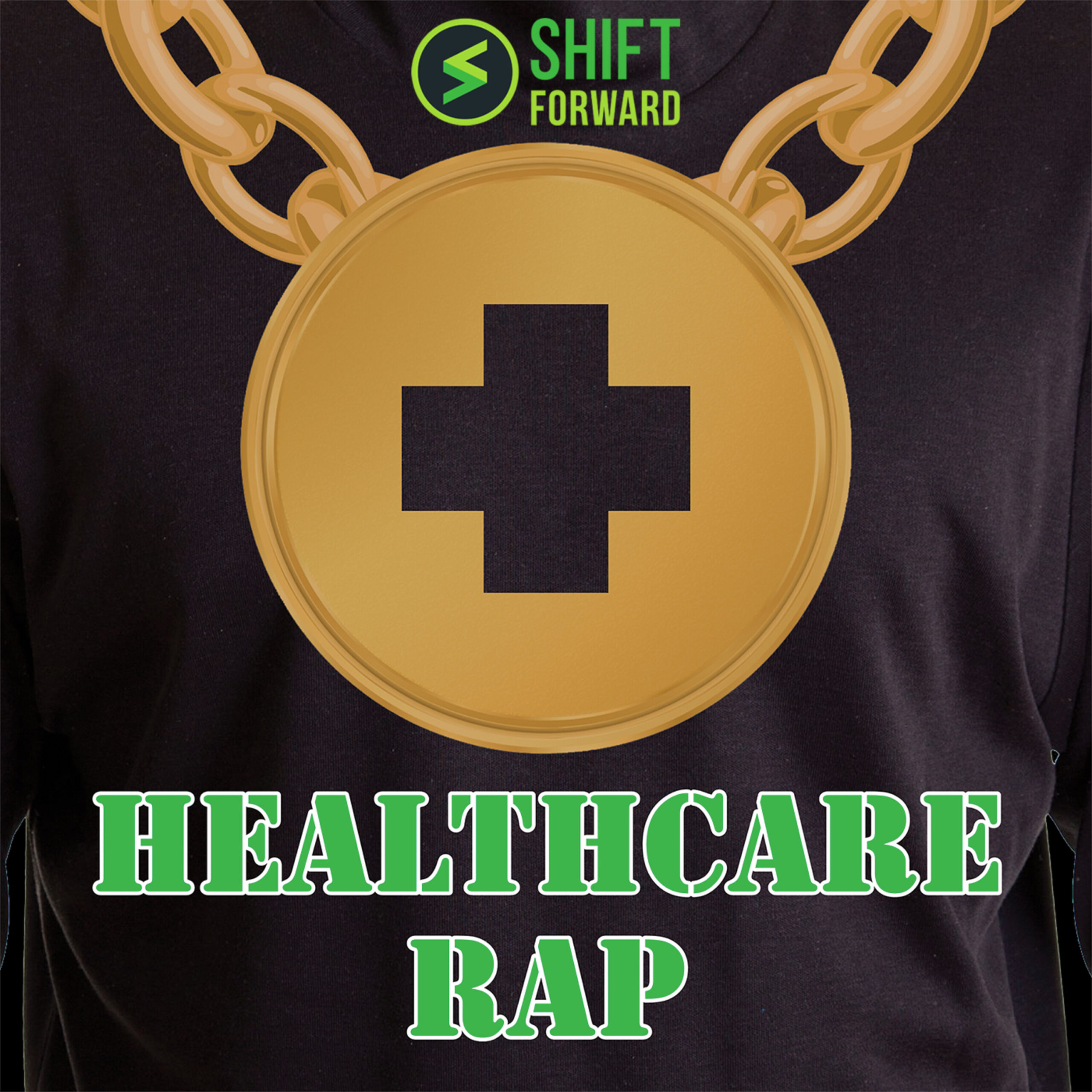 Jared goes behind the scenes with leaders from three organizations that recently launched podcasts to find out what they hope listeners will get out of tuning into their shows. First up is Sondra Brown, President and Founder of MDRG, which hosts the new show What Consumers Want. Second is Cathy Connolley, Founder and Chief Operating Officer at Doctivity Health, which hosts the show Actionable Insights. And third, we wrap up with none other than Mitch Holdwick, who hosts DeliverHealth's podcast, Healthcare Simplified. 
All that, plus the Flava of the Week about the launch of Amazon Clinic. What does the initial digital experience look like, and is there anything the rest of us can learn about how they're approaching their new direct to consumer offering? 
This show is produced by Shift Forward Health, the channel for change makers. Subscribe to Shift Forward Health on your favorite podcast app, and you'll be subscribed to our entire library of shows. See our full lineup at ShiftForwardHealth.com. One subscription, all the podcasts you need, all for free. (#241)
See omnystudio.com/listener for privacy information.