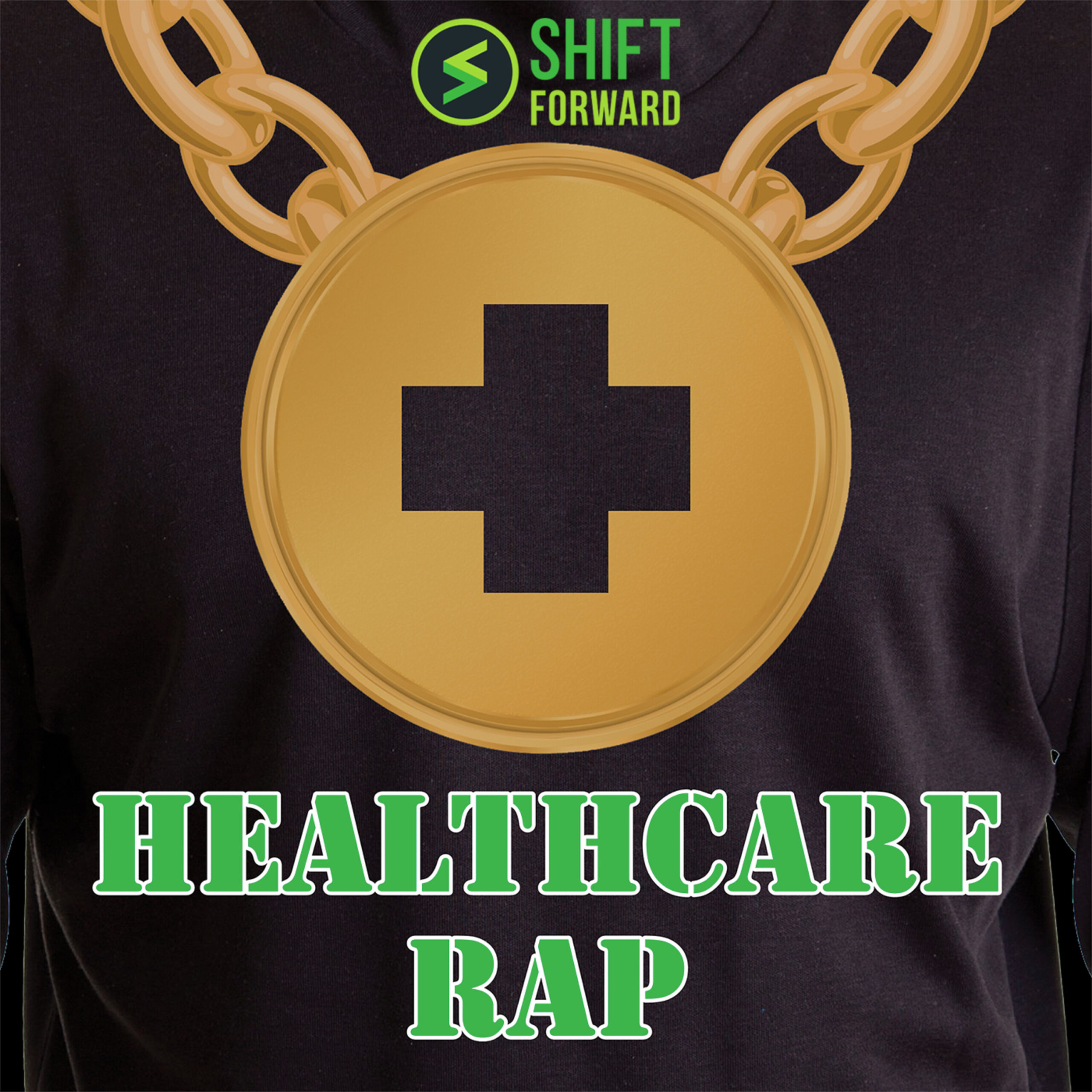 Meet the hosts of 3 new shows on the Shift Forward Health podcast channel and get the inside scoop on why you should tune in:
Christophe Jauquet, international keynote speaker on health business, hosts the Healthusiasm Podcast, a panel discussion on the positive changes that are happening in health and self-care
Shiva Mirhosseini, customer experience champion and digital leader at Fortune 50 companies, hosts Paving the Path, where she explores the digital renaissance shaping healthcare today with women game changers, thought leaders, and executives
Erica Olenski Johansen hosts Trauma-Informed Life, where she shares her perspective on improving the U.S. healthcare system as a trauma-informed caregiver, industry insider, mother, woman, and human being
This show is produced by Shift Forward Health, the channel for change makers. Subscribe to Shift Forward Health on your favorite podcast app, and you'll be subscribed to our entire library of shows. See our full lineup at ShiftForwardHealth.com. One subscription, all the podcasts you need, all for free.  (#230)
See omnystudio.com/listener for privacy information.