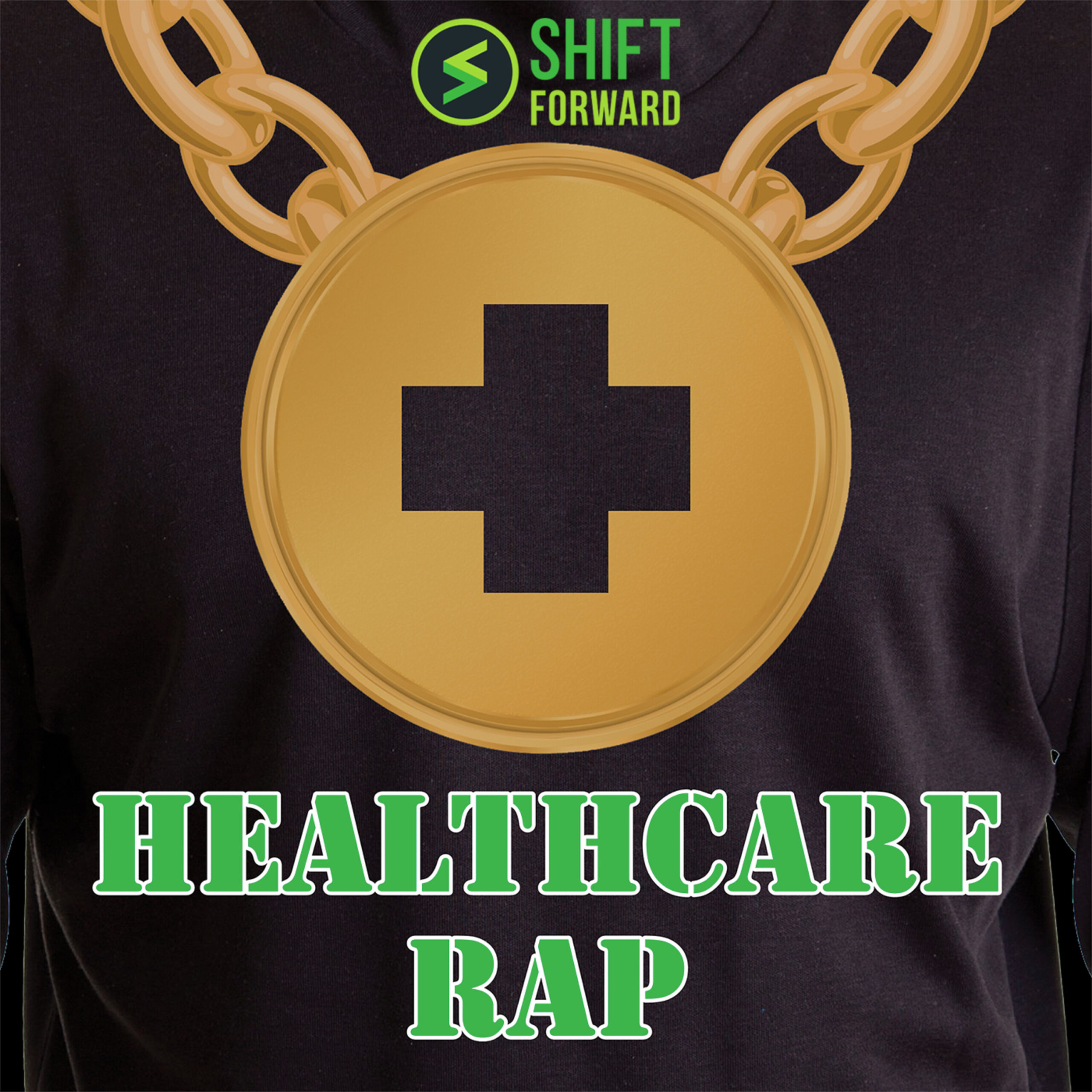 Sam Seering gives an inside look at Epic Cheers, Epic's CRM platform. He gives a tour of how technology enables better consumer experiences and provides the groundwork for personalizing health journeys. Go beyond the buzzwords and hear straight from the source. 
All that, plus the Flava of the Week about Harvard Medical School withdrawing from U.S. News rankings. What are the real benefits of rankings for consumers, and where else could hospitals invest in their place if felt like they had the choice? 
This show is produced by Shift Forward Health, the channel for change makers. Subscribe to Shift Forward Health on your favorite podcast app, and you'll be subscribed to our entire library of shows. See our full lineup at ShiftForwardHealth.com. One subscription, all the podcasts you need, all for free. (#251)
See omnystudio.com/listener for privacy information.