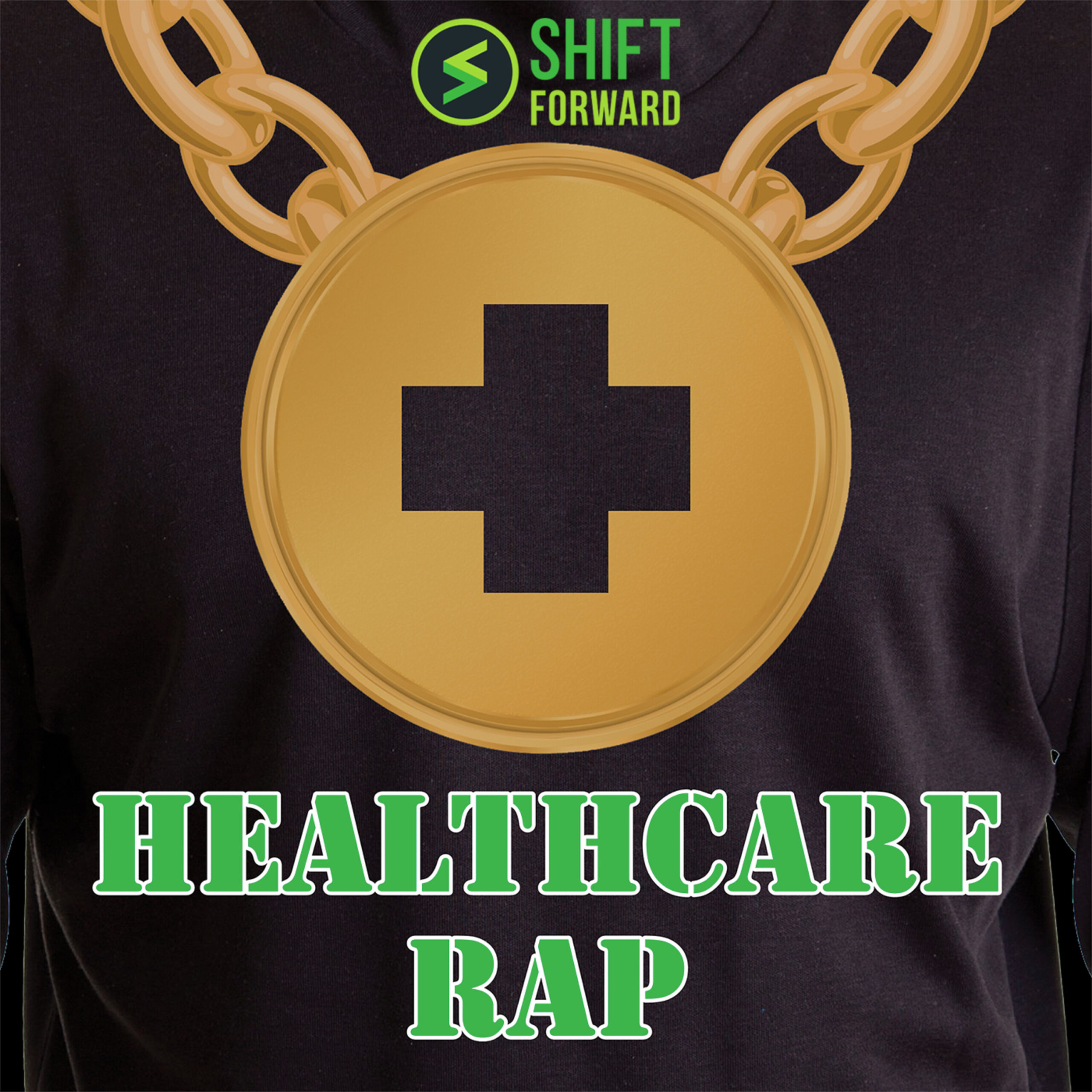 Michael Hasselberg, Chief Digital Health Officer at University of Rochester Medical Center, gives insights into the ecosystem where digital health startups, consumers, and academic medicine intersect for the good of a population. Join him as he discusses using technology to increase access to care and how he gave up his clinical practice in pursuit of building new innovative care delivery models.
All that, plus the Flava of the Week about new prescription offerings from Amazon and Optum. How will RxPass and Price Edge provide a higher level of consumer-first health, and how can we shine a brighter spotlight on parts of the experiences that can be easy to overlook from a hospital-centric lens? 
This show is produced by Shift Forward Health, the channel for change makers. Subscribe to Shift Forward Health on your favorite podcast app, and you'll be subscribed to our entire library of shows. See our full lineup at ShiftForwardHealth.com. One subscription, all the podcasts you need, all for free. (#252)
See omnystudio.com/listener for privacy information.