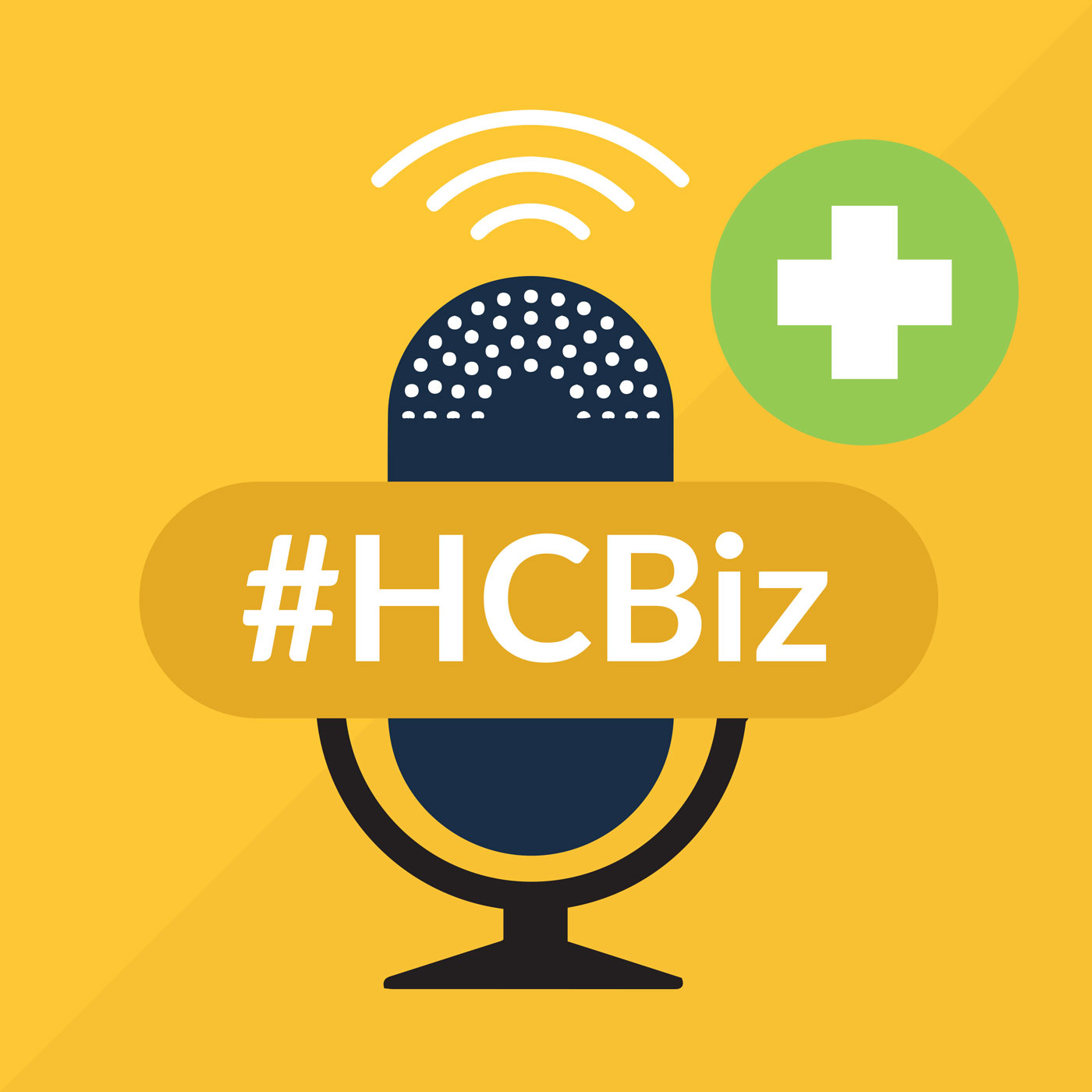 Some people tell doctors that anything more than a cup of coffee is a conflict of interest. What about executives? Is it ok to take them out to lunch? What about a trip to the Super Bowl? Is there a line? Where is it?
On this episode, Don and Shahid discuss a recent LinkedIn discussion where a healthcare executive called shenanigans on himself and his colleagues for accepting gifts.
The gift is a symptom… not the underlying issue. 
Tune in to find out what the issue is and how to fix it. Plus, learn why Don hates RFPs and how we can do those better too.