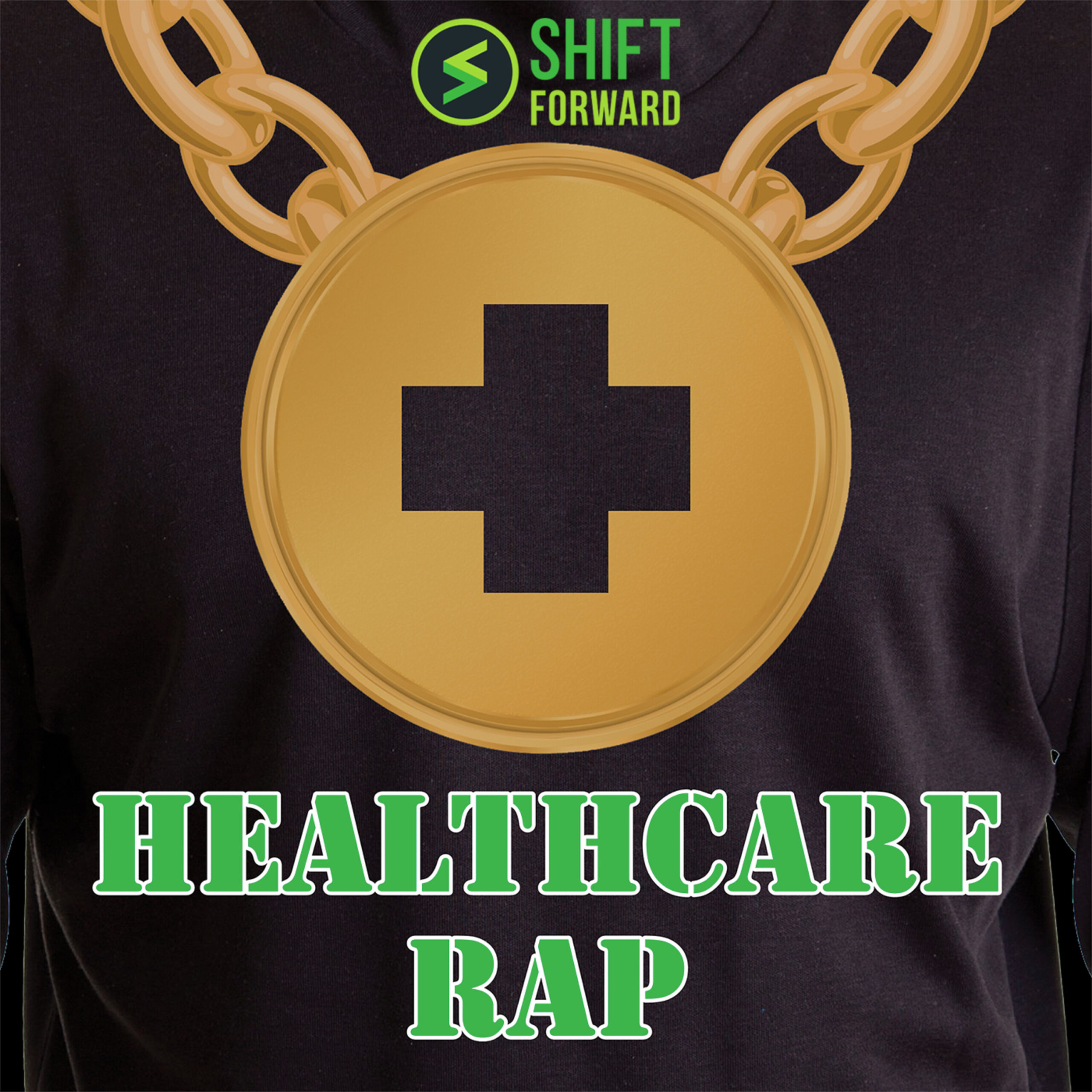 Scott Andrews drops knowledge from Kyruus' Provider Perspectives on Digital Access report and what it tells us about consumers' access needs. Spoiler alert: Doctors want a bigger role in their online presence and scheduling! 
All that, plus the Flava of the Week about the Consumer-First Health Manifesto. Why is this document significant, and how can it accelerate the industry towards consumer transformation? 
This show is produced by Shift Forward Health, the channel for change makers. Subscribe to Shift Forward Health on your favorite podcast app, and you'll be subscribed to our entire library of shows. See our full lineup at ShiftForwardHealth.com. One subscription, all the podcasts you need, all for free. (#235)
See omnystudio.com/listener for privacy information.