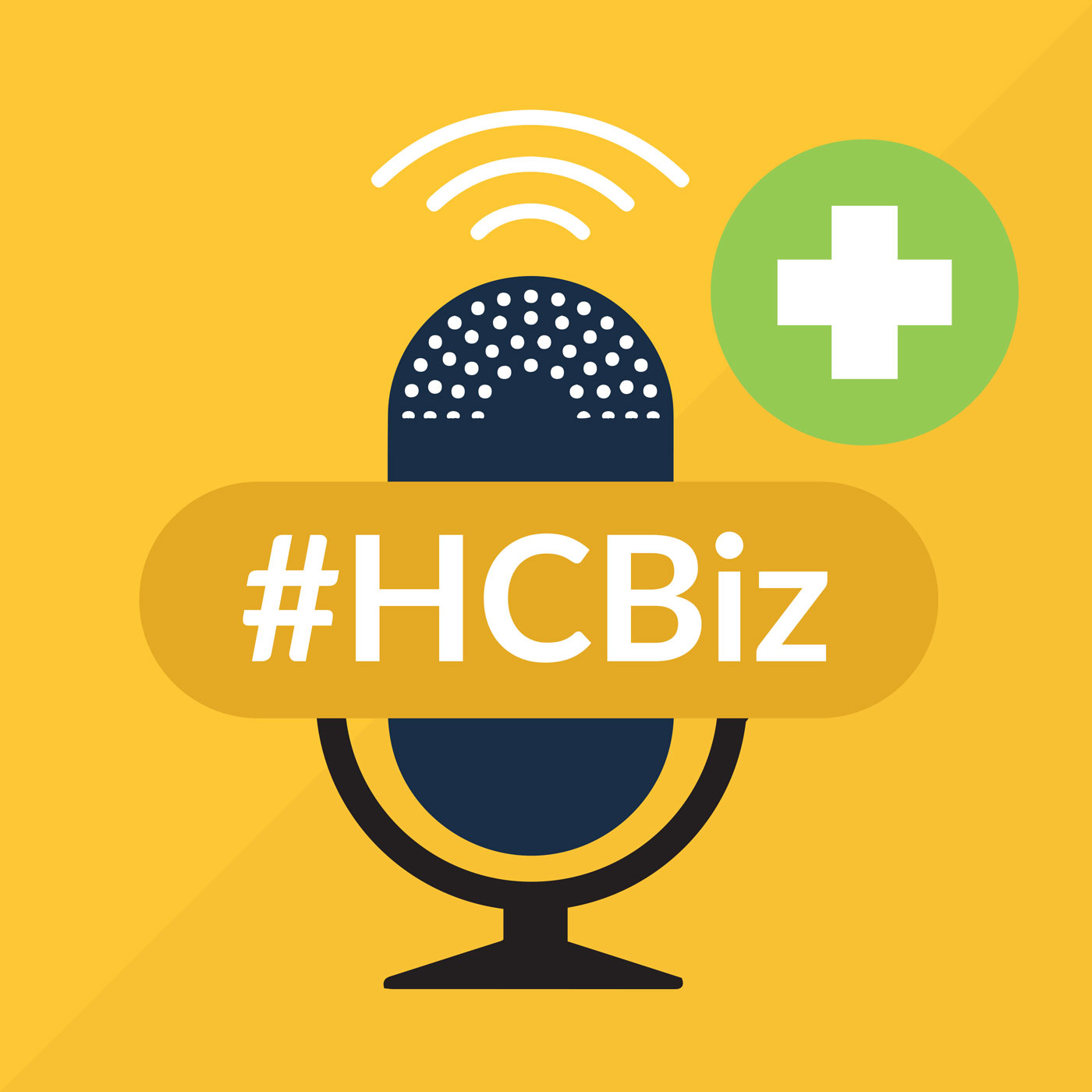 On this episode, Don Lee and Shahid Shah celebrate 200 episodes of The #HCBiz Show!
We discuss what we've done over the past 6 years and tell you where we're headed next.
In a nutshell, we're going to work to codify what we've learned about innovation in healthcare over the past 200 episodes and in our decades of deploying digital health solutions.  
We're steering the effort, but we need your help. There will be plenty of ways to get involved.
Thanks for learning with us over the past 200 episodes. Here's to 200 more!
Oh… and we're on YouTube now too if you prefer the visuals: The #HCBiz Show! – YouTube
Learn more at https://TheHCBiz.com