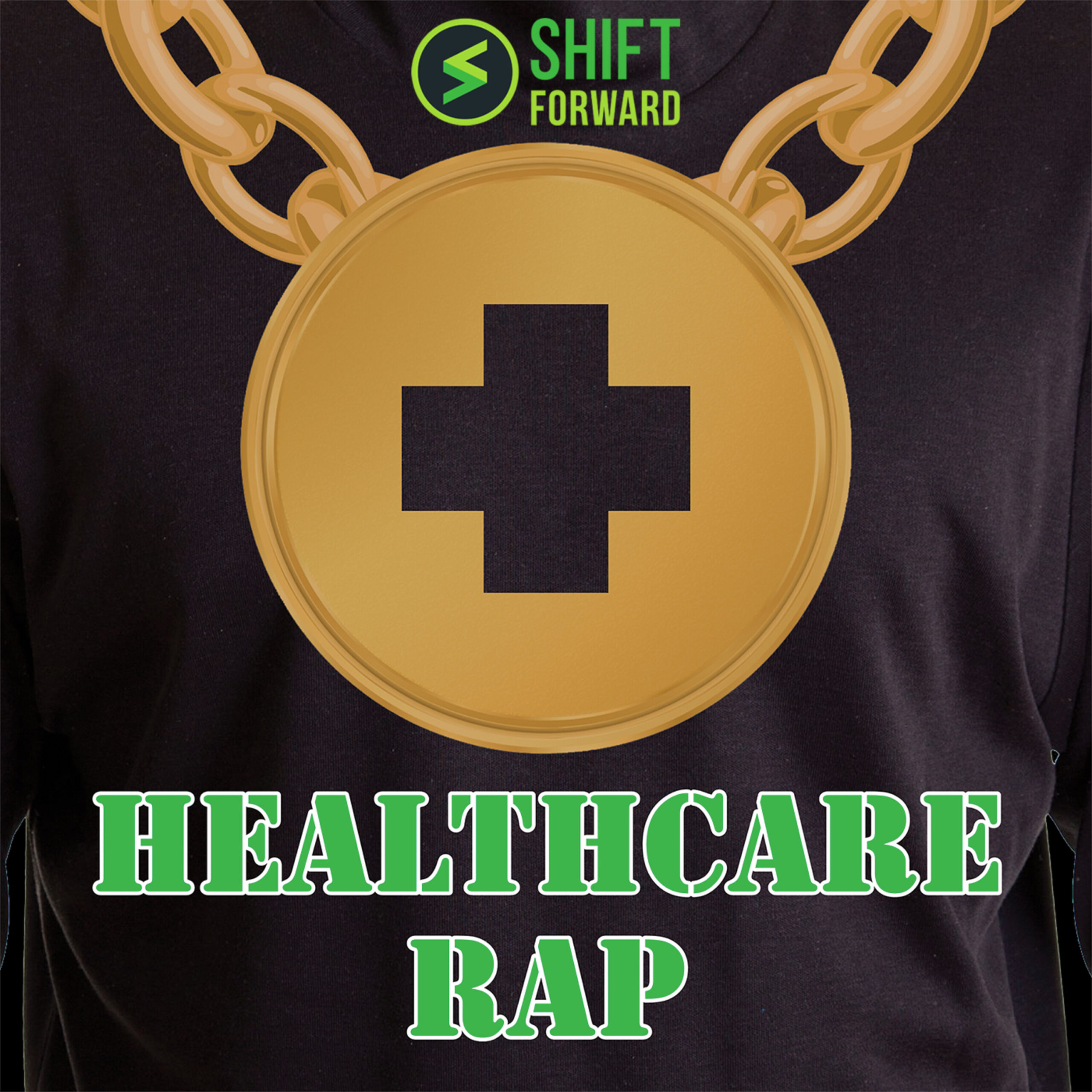 We are honored to speak with Dr. David Hatfield, President of Village Medical, as he shares an exclusive look at the cornerstones of the company's vision for value-based care, and how they're centered on a better consumer experience. From their integration with Walgreens stores, to taking responsibility for patients who aren't engaged, to eliminating the word noncompliant, Dr. Hatfield gives a formula for value-based care in an age where the interests of providers, patients, and businesses are finally aligning. 
All that, plus the Flava of the Week about Stericycle's Client Symposium and its theme of "the art of patient engagement." How can we improve the experience for consumers and the bottom line all at once? 
This show is produced by Shift Forward Health, the channel for change makers. Subscribe to Shift Forward Health on your favorite podcast app, and you'll be subscribed to our entire library of shows. See our full lineup at ShiftForwardHealth.com. One subscription, all the podcasts you need, all for free. (#236)
See omnystudio.com/listener for privacy information.