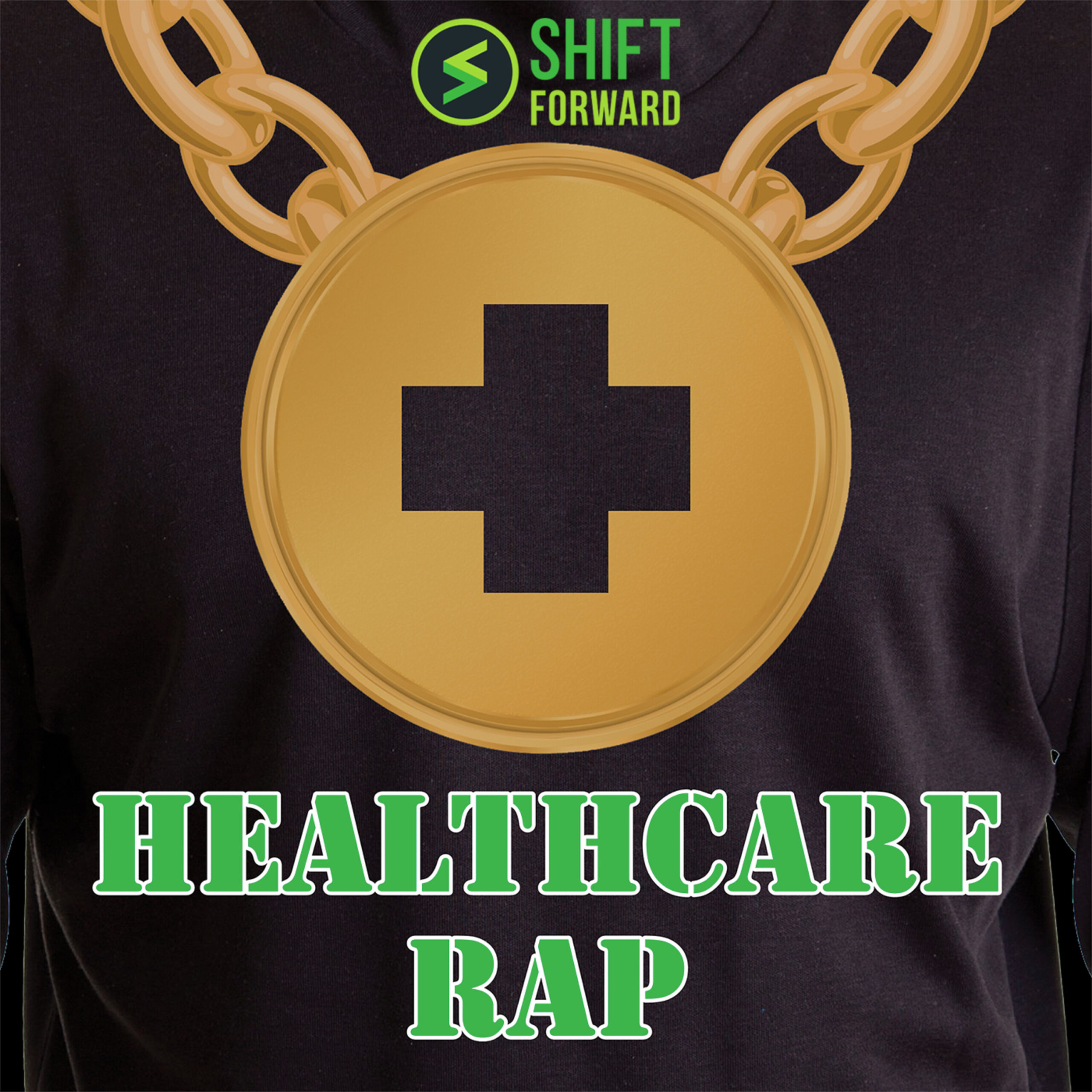 Ben Dillon guides us through Geonetric's Consumer Health Survey and shares what the data says about consumers' preferences for engaging with providers. You'll want to hear Ben's takeaways from the research, what he would do as a marketing leader, and where he expects consumer transformation to be in the next 24 months. Spoiler alert: A lot of exciting thing are happening when it comes to digital consumer health, but they're still happening at the bleeding edge and need to become more mainstream. 
All that, plus the Flava of the Week about a recent #HITsm tweet chat on the topic of whether healthcare has become a consumer industry. How do we engage with the various entities in our healthcare journeys, and what's coming next when it comes to addressing consumers' needs? 
Download Geonetric's Consumer Health Survey at: https://www.geonetric.com/healthcare-rap-22
This show is produced by Shift Forward Health, the channel for change makers. Subscribe to Shift Forward Health on your favorite podcast app, and you'll be subscribed to our entire library of shows. See our full lineup at ShiftForwardHealth.com. One subscription, all the podcasts you need, all for free. (#243)
See omnystudio.com/listener for privacy information.