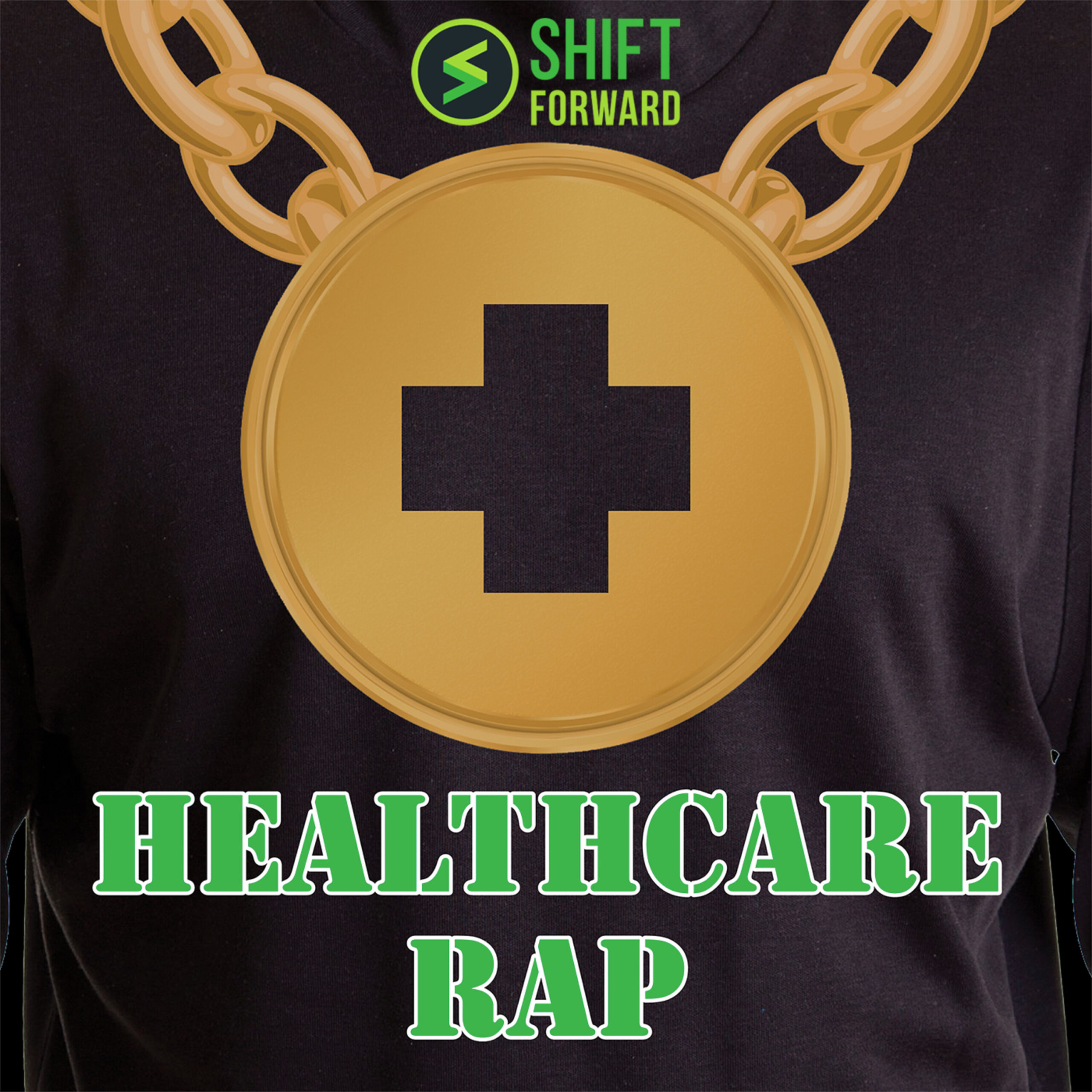 Justin Wartell walks us through Monigle's newest Humanizing Brand Experience report. Their extensive research identifies personas in ways that healthcare leaders can use to design consumer-first experiences. 
All that, plus the Flava of the Week about Walmart Health's announcement that they're opening 16 clinics in Florida in 2023. Is their strategy coming off life support at the right time, and will this move revive their ambitions to set a new standard for consumer experience? 
This show is produced by Shift Forward Health, the channel for change makers. Subscribe to Shift Forward Health on your favorite podcast app, and you'll be subscribed to our entire library of shows. See our full lineup at ShiftForwardHealth.com. One subscription, all the podcasts you need, all for free. (#239)
See omnystudio.com/listener for privacy information.