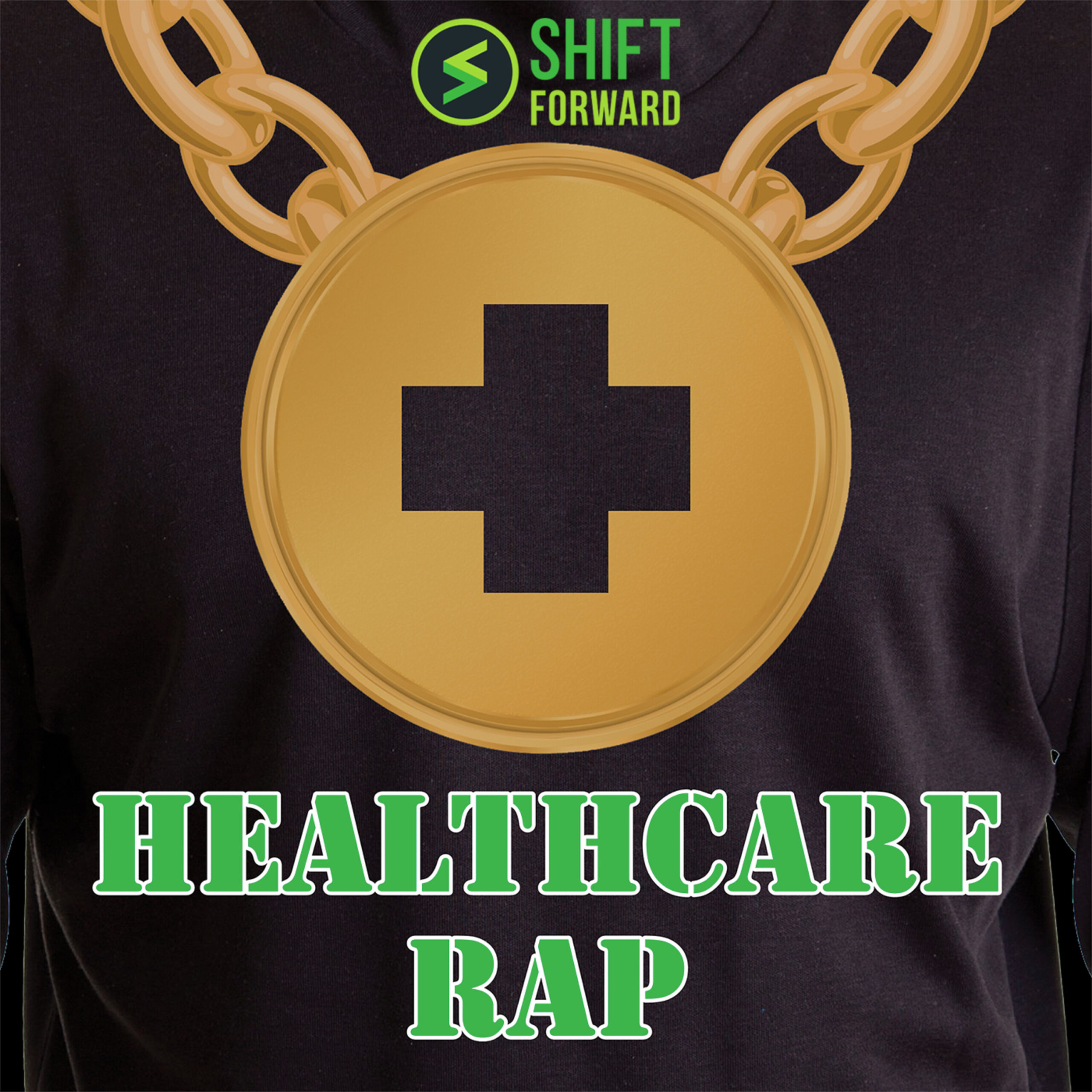 John Young sheds light on Nice Healthcare and their fast-growing direct-to-employer model. John gives us an inside look at how Nice seems to take the best parts of digital-first and subscription-based primary care, and how they convey their value proposition to consumers. 
All that, plus the Flava of the Week about Providence's approach to bringing together digital innovation and business strategy. How does digital transformation drive health systems' growth, for real? 
This show is produced by Shift Forward Health, the channel for change makers. Subscribe to Shift Forward Health on your favorite podcast app, and you'll be subscribed to our entire library of shows. See our full lineup at ShiftForwardHealth.com. One subscription, all the podcasts you need, all for free.  (#234)
See omnystudio.com/listener for privacy information.