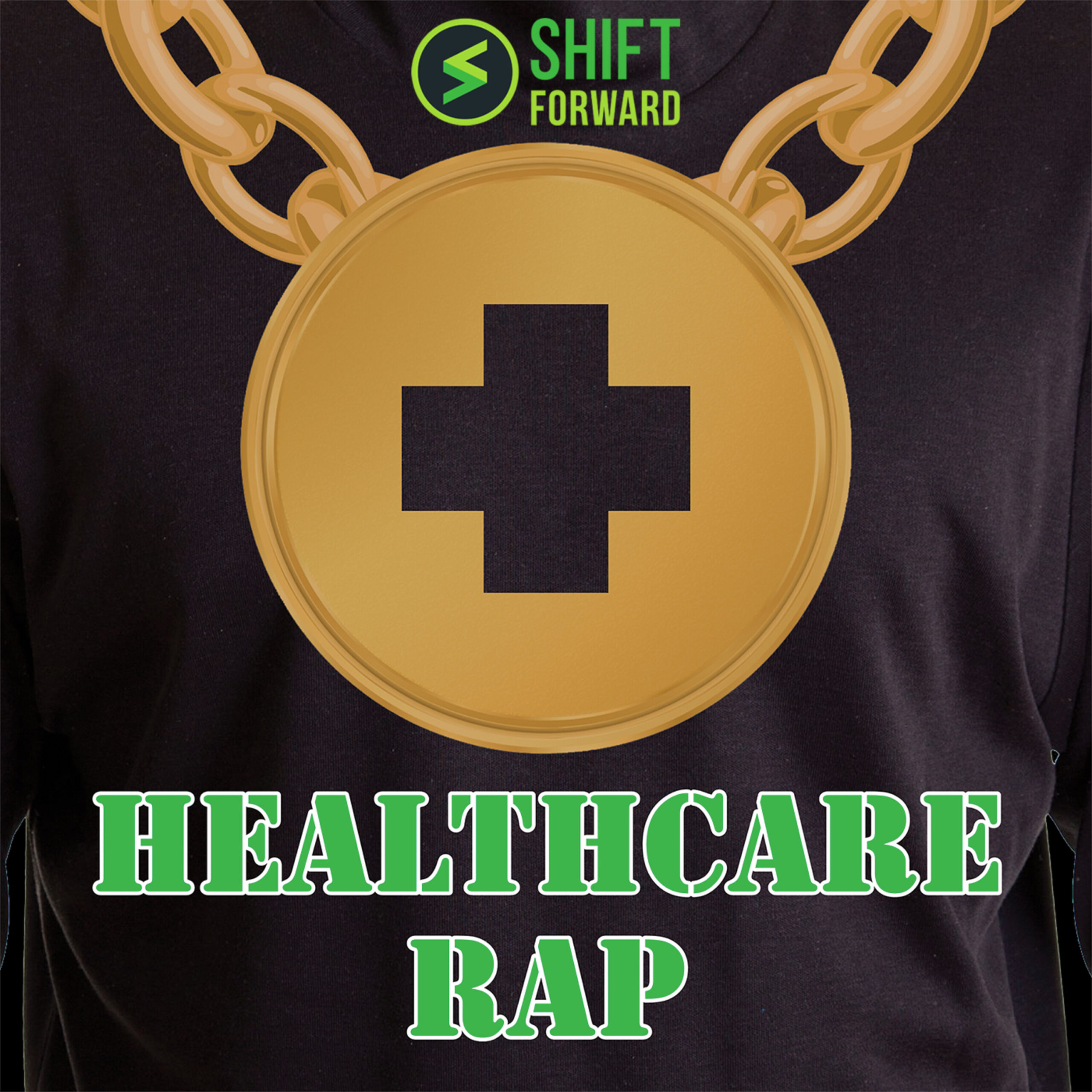 Samia Brown, Director of Senior Markets and Product Development at Priority Health, discusses a new partnership with Kroger Health that's making it easier to access healthy food. Priority Health recently announced the program that's using food-as-medicine to transform healthy lives in southeast Michigan.
All that, plus the Flava of the Week about Current Health's State of Care at Home report. What does it say about the opportunities and challenges for health system leaders to explore the frontier of care at home, and how can it provide a better experience for consumers?
This show is produced by Shift Forward Health, the channel for change makers. Subscribe to Shift Forward Health on your favorite podcast app, and you'll be subscribed to our entire library of shows. See our full lineup at ShiftForwardHealth.com. One subscription, all the podcasts you need, all for free. (#248)
See omnystudio.com/listener for privacy information.