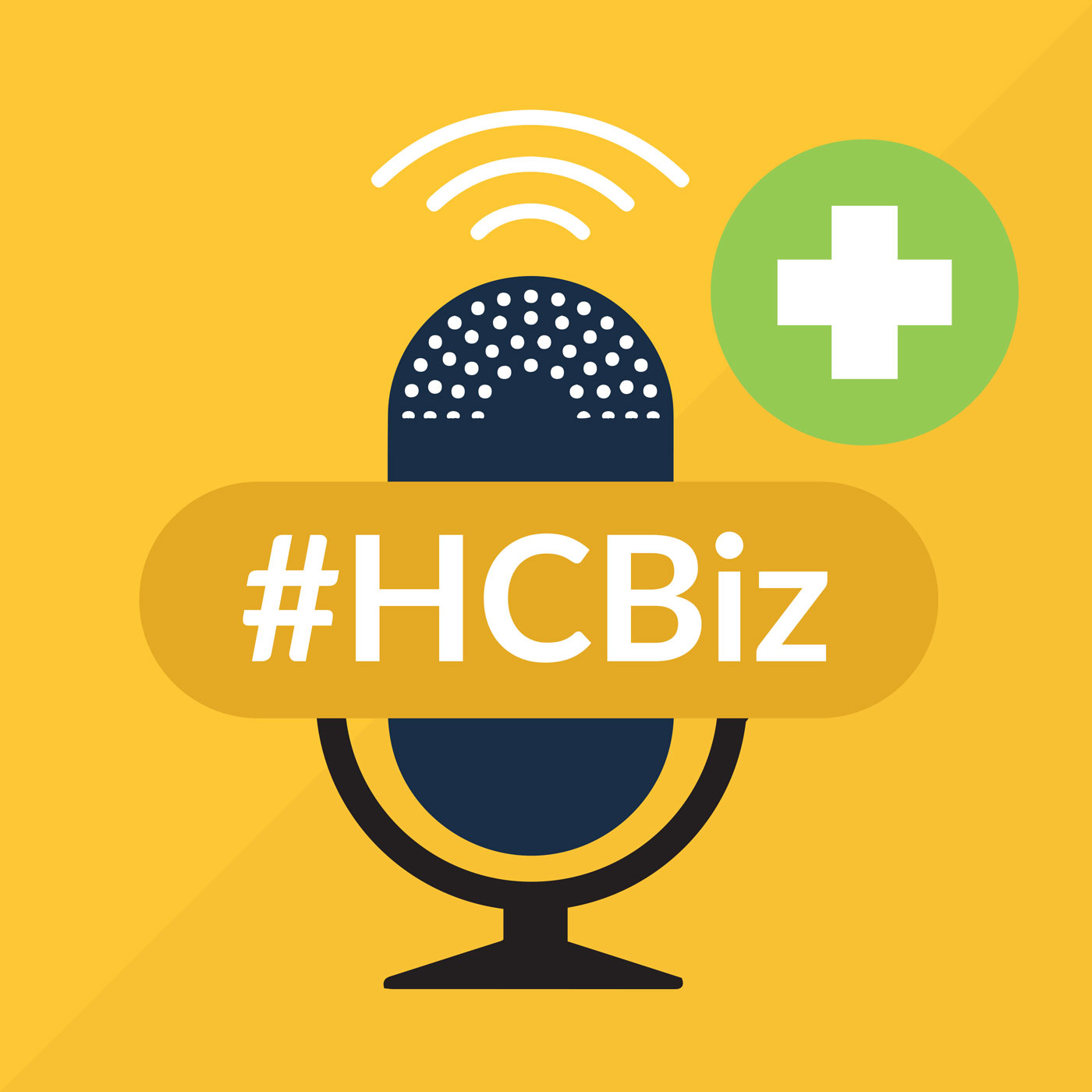 There's no shortage of development when it comes to AI and ML in healthcare. The technology is already powerful and continues to advance. The challenge, as always, is getting things into the clinical workflow. And doing so at scale.
Nuance has a plan to help innovators and health delivery organizations find alignment and get the right tools integrated into the clinical workflow quickly.
Nuance started with ambient intelligence in the sensory realm. In computing, ambient intelligence (AmI) refers to electronic environments that are sensitive and responsive to the presence of people. Today, Nuance's Dragon Ambient eXperience (DAX) can capture and code the natural conversation as it occurs between doctors and patients. Soon, ambient sensor tools will be able to see what's going on in the exam room too.
Building on the sensory tools, Nuance's somatic ambient intelligence will allow AI to help doctors understand what's happening inside the body too. And that starts with imaging.
The Nuance Precision Imaging Network (PIN) is designed to integrate imaging insights into the broader healthcare ecosystem and facilitate the use of AI to inform precision diagnostics and therapeutics.  In short, Nuance is allowing innovators to deploy their models on top of existing infrastructure in healthcare delivery organizations across the country. And in doing so, they are making it much easier for healthcare delivery organizations to experiment with these models. A real win-win that could accelerate the integration of ambient intelligence into the clinical workflow.
On this episode, we talk with Peter Durlach, Executive Vice President, and Chief Strategy Officer at Nuance, about the technology, the strategy, and the roadmap. Plus, we discuss the AI Collaborative Nuance launched with The Health Management Academy.
Full show notes and links: https://thehcbiz.com/199-ambient-intelligence-peter-durlach/