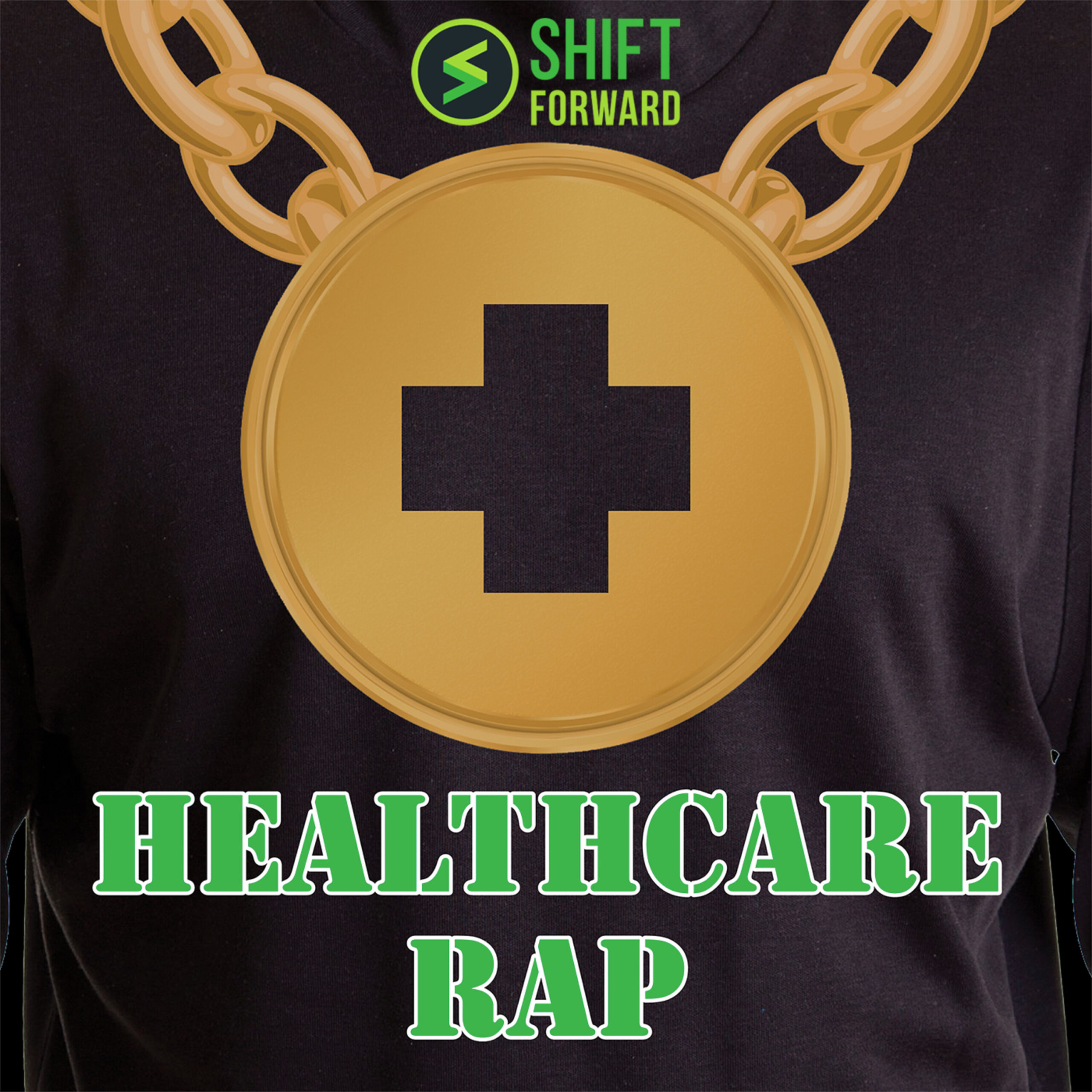 Stephen Moegling from Hailey Sault shares what consumers really want and how it can make healthcare brands relevant or irrelevant. We have to overcome the tendency to market ourselves from the providers' standpoint, and Stephen dives deep on how marketers can play a leading role in consumer transformation. 
All that, plus the Flava of the Week about Dollar General taking one more small step toward competing in healthcare. Will their methodical approach pay off? 
This show is produced by Shift Forward Health, the channel for change makers. Subscribe to Shift Forward Health on your favorite podcast app, and you'll be subscribed to our entire library of shows. See our full lineup at ShiftForwardHealth.com. One subscription, all the podcasts you need, all for free.  (#231)
See omnystudio.com/listener for privacy information.