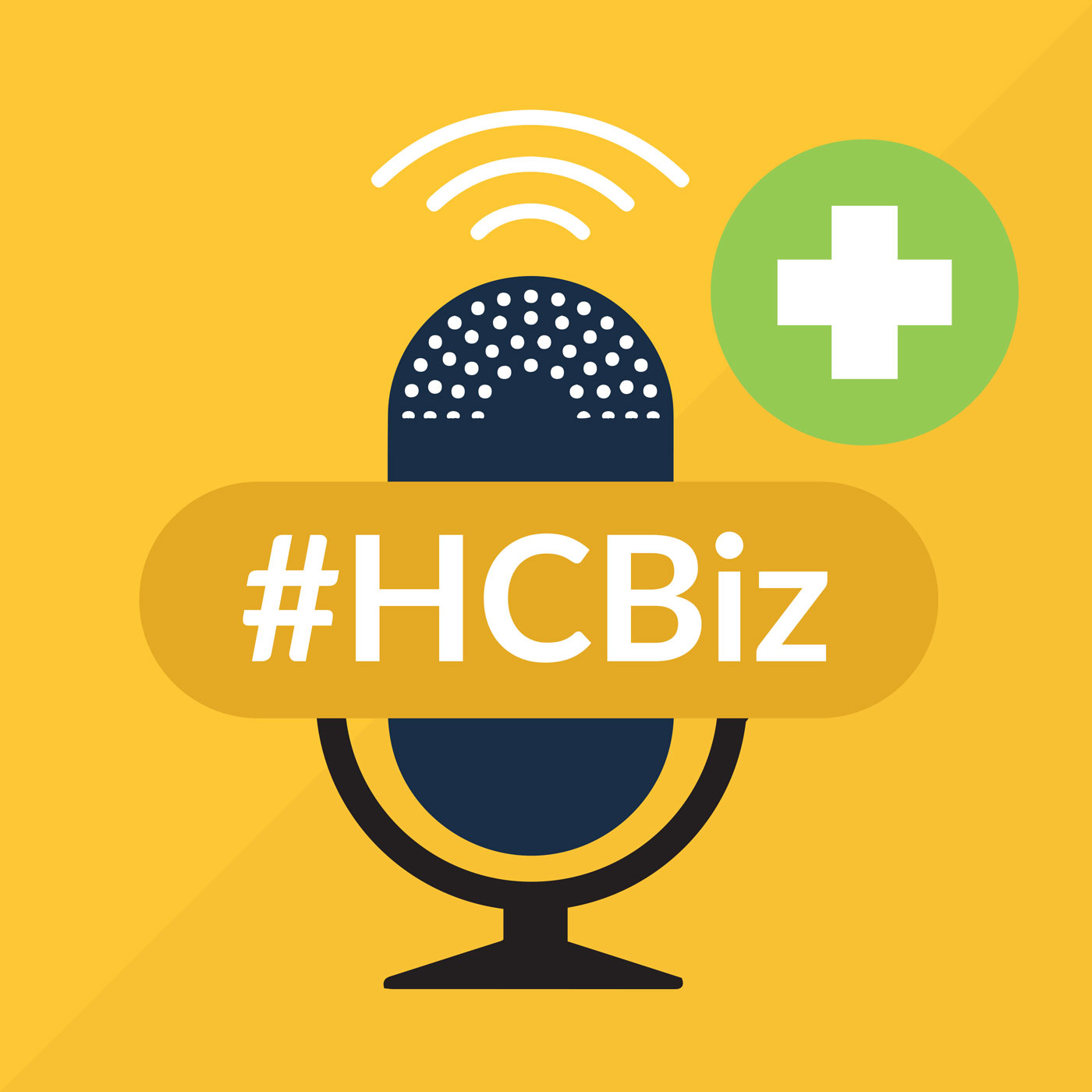 Don and Shahid discuss NCQA's Health Innovation Summit (November 2022) and FHIR Dev Days (June 2022). They explore these events as examples of how to interpret what you hear at conferences, in industry media, and even on podcasts like this. 
The discussion covers a lot of ground including:
What is NCQA?
What is HEDIS?
What does it mean to move from Electronic Clinical Quality measures (ECQM) to Digital Quality Measures (DQM)?
Can FHIR really do all that!?
Specified, but not implemented (this is important)
Why is it hard to innovate and sell innovations in the quality measure space?
How are health equity and social determinants of health factoring into quality measurement?
It's a fun conversation, but… take it with a grain of salt.