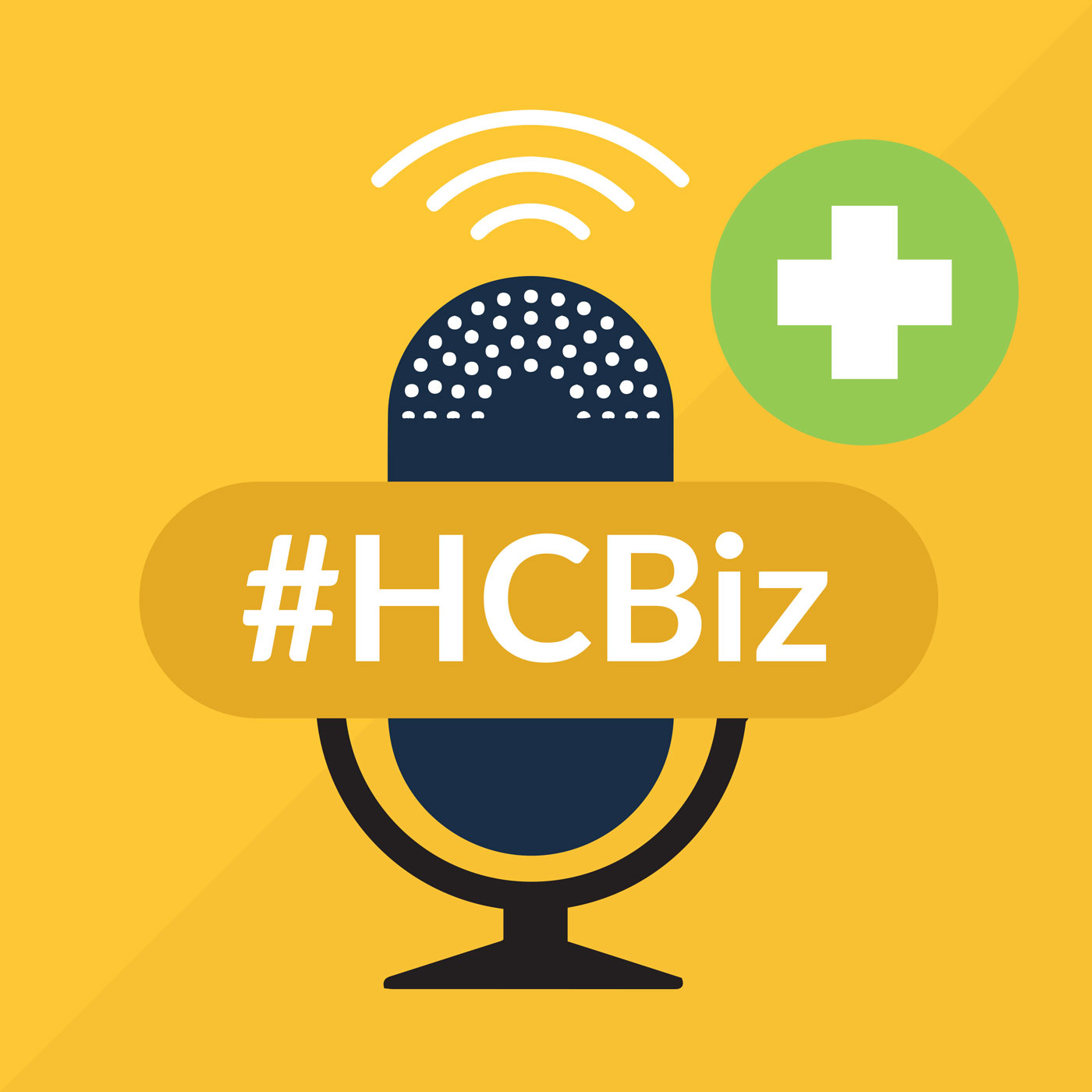 There's no business case for doing the right thing in healthcare. Fortunately, being patient-first is the right thing to do and can be good for business too.
Today we talk with Brian Sanderson, national healthcare management leader at Crowe LLP and author of the new book, The Patient-First Revolution.  In it, Brian provides a blueprint for hospitals to skyrocket net revenue by boosting patient experience (#HCBiz listeners can grab a free copy of the book here).
Brian explains it's important to think about more than short-term financials. Yes… you need to operate efficiently and run a sound business… those are table stakes. The hospitals and health systems that take it to the next level will do so by playing the long game and being patient-first.
This conversation continues our ongoing exploration of the Healthcare Delivery Organization Innovation Lifecycle Ontology (HDO-ILO). Brian helps us understand how to make the case for prioritizing patient-first practices and how to set and manage expectations within the organization. This, of course, is a critical early step for any healthcare innovation effort. 
For full show notes and links, visit https://thehcbiz.com