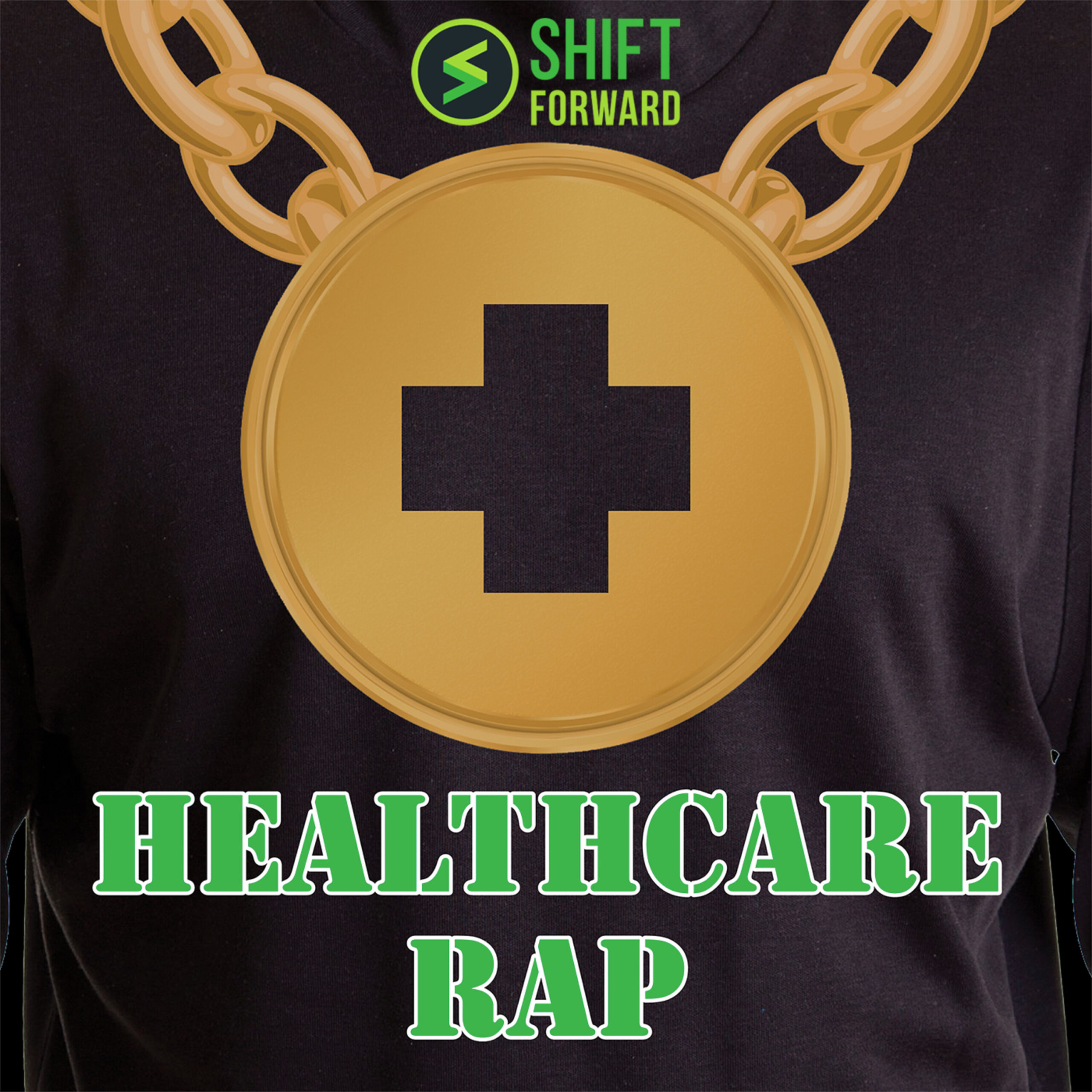 Eric Steinberger is in the house to share his thoughts as a retail-inspired marketing leader. Eric is the Chief Marketing Officer for Atlantic Health System and the former CMO at Bed Bath & Beyond, so his retail experience is especially relevant as he shares how his team is organized, how they set priorities to meet consumers' needs, and how they focus on access, affordability, and quality.
All that, plus the Flava of the Week about the launch of Instacart Health. What role can Instacart and other service technologies play as we look to re-center the business systems that serve as the foundation of healthcare? 
This show is produced by Shift Forward Health, the channel for change makers. Subscribe to Shift Forward Health on your favorite podcast app, and you'll be subscribed to our entire library of shows. See our full lineup at ShiftForwardHealth.com. One subscription, all the podcasts you need, all for free. (#237)
See omnystudio.com/listener for privacy information.