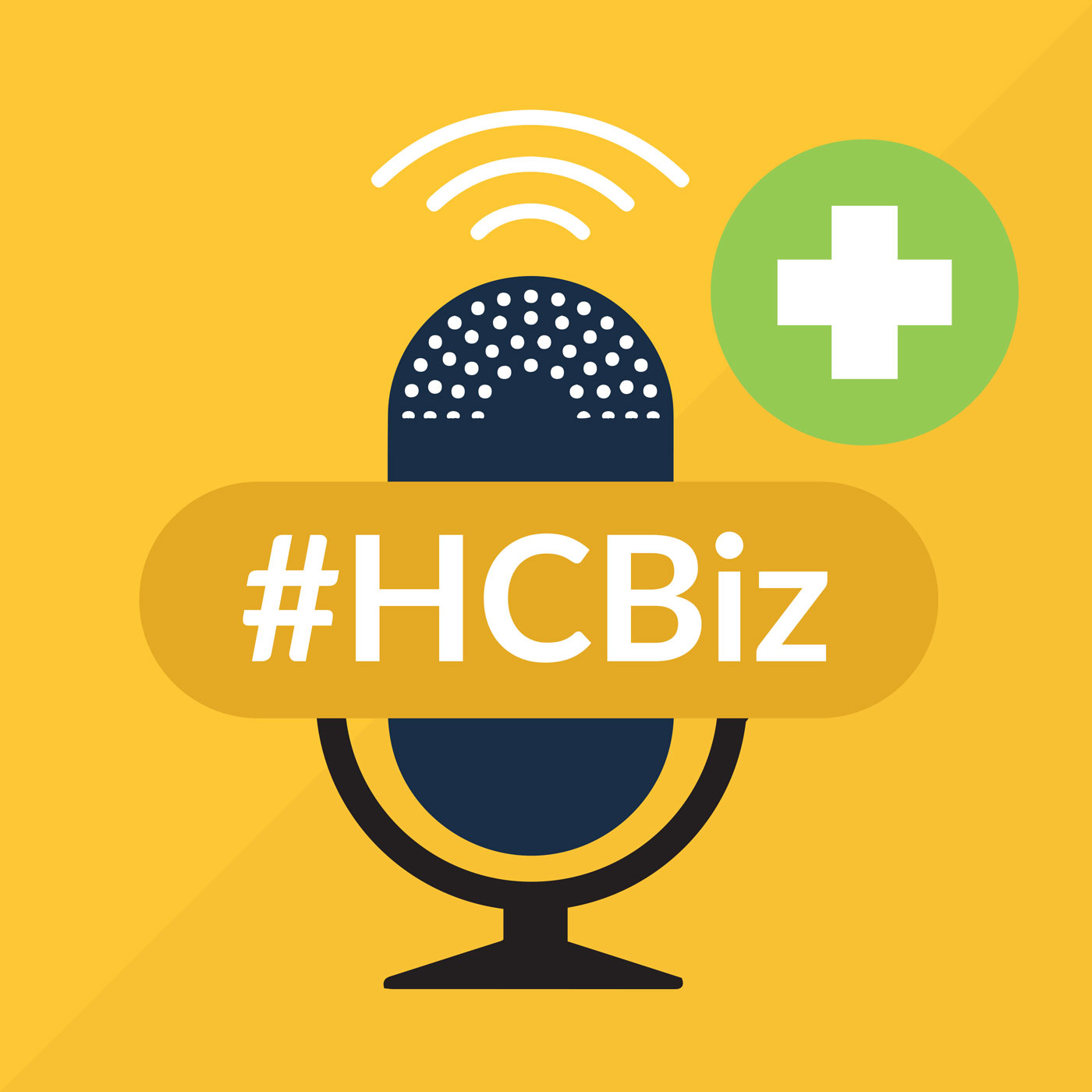 On this episode, we talk with Ray Dogum, MS, MBA about the state of blockchain and web3 technology in healthcare. Ray is the producer and host of the Health Unchained podcast where he discusses blockchain developments in healthcare with industry experts.
There was quite a hype cycle around blockchain in healthcare that has died, but there is still real development being done and plenty of opportunity to create value in the future.
We'll break down the pockets of success that are happening today and talk about where things could be headed in the future.
For complete show notes and links visit: https://TheHCBiz.com