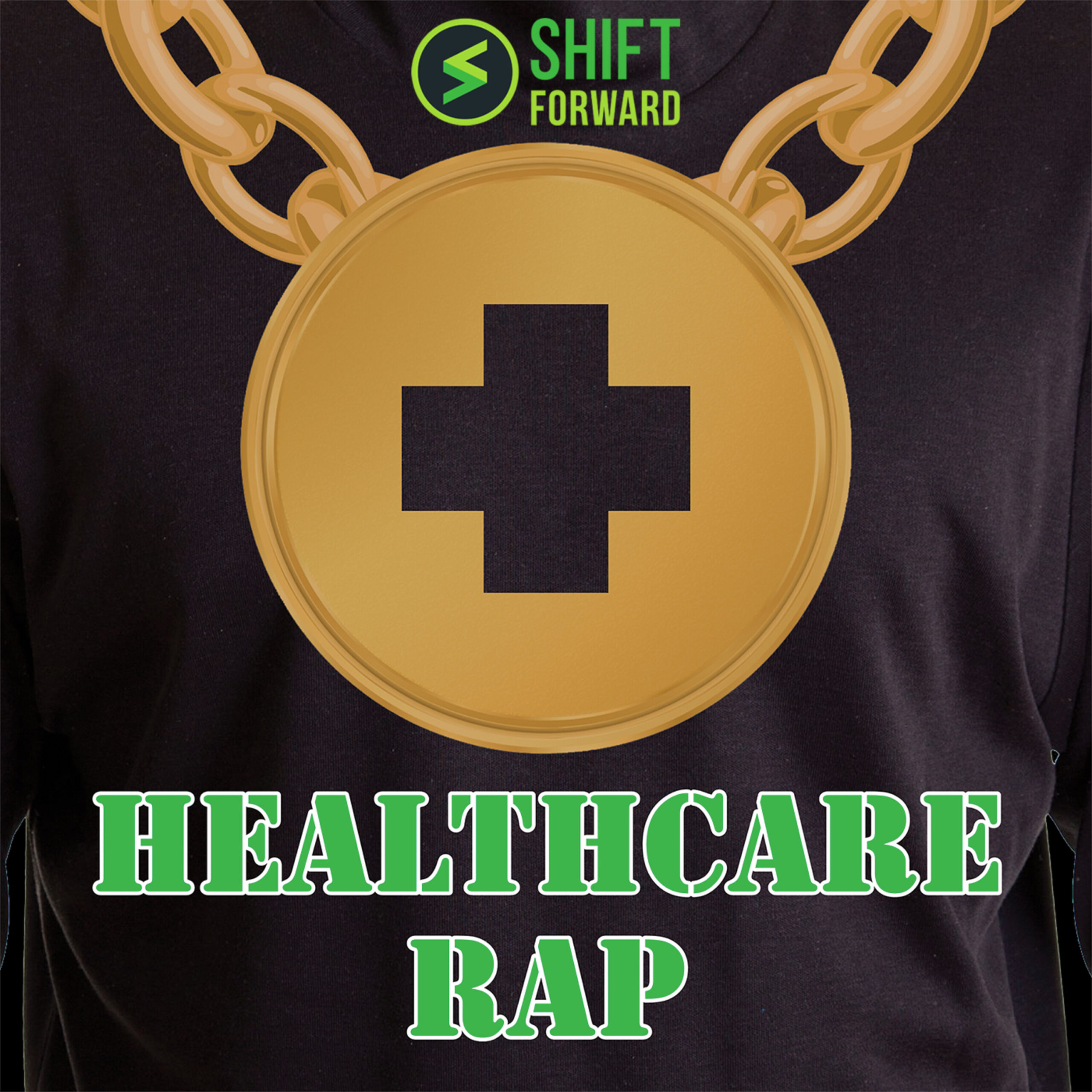 Celebrate the 250th episode as Jared and Zain give a "State of the State" of Consumer Transformation. They start off by the numbers, sharing some figures from research across the industry about what consumers want and how healthcare organizations are meeting those demands (or not). Then they discuss who's trending up and down and wrap up by creating a consumer cocktail. 
All that, plus the Flava of the Week about the rumors that CVS is exploring an acquisition of Oak Street Health. Can retailers, hospitals, and value-based primary care coexist, and can a less-hospital-centric version of healthcare benefit everyone? 
This show is produced by Shift Forward Health, the channel for change makers. Subscribe to Shift Forward Health on your favorite podcast app, and you'll be subscribed to our entire library of shows. See our full lineup at ShiftForwardHealth.com. One subscription, all the podcasts you need, all for free. (#250)
See omnystudio.com/listener for privacy information.