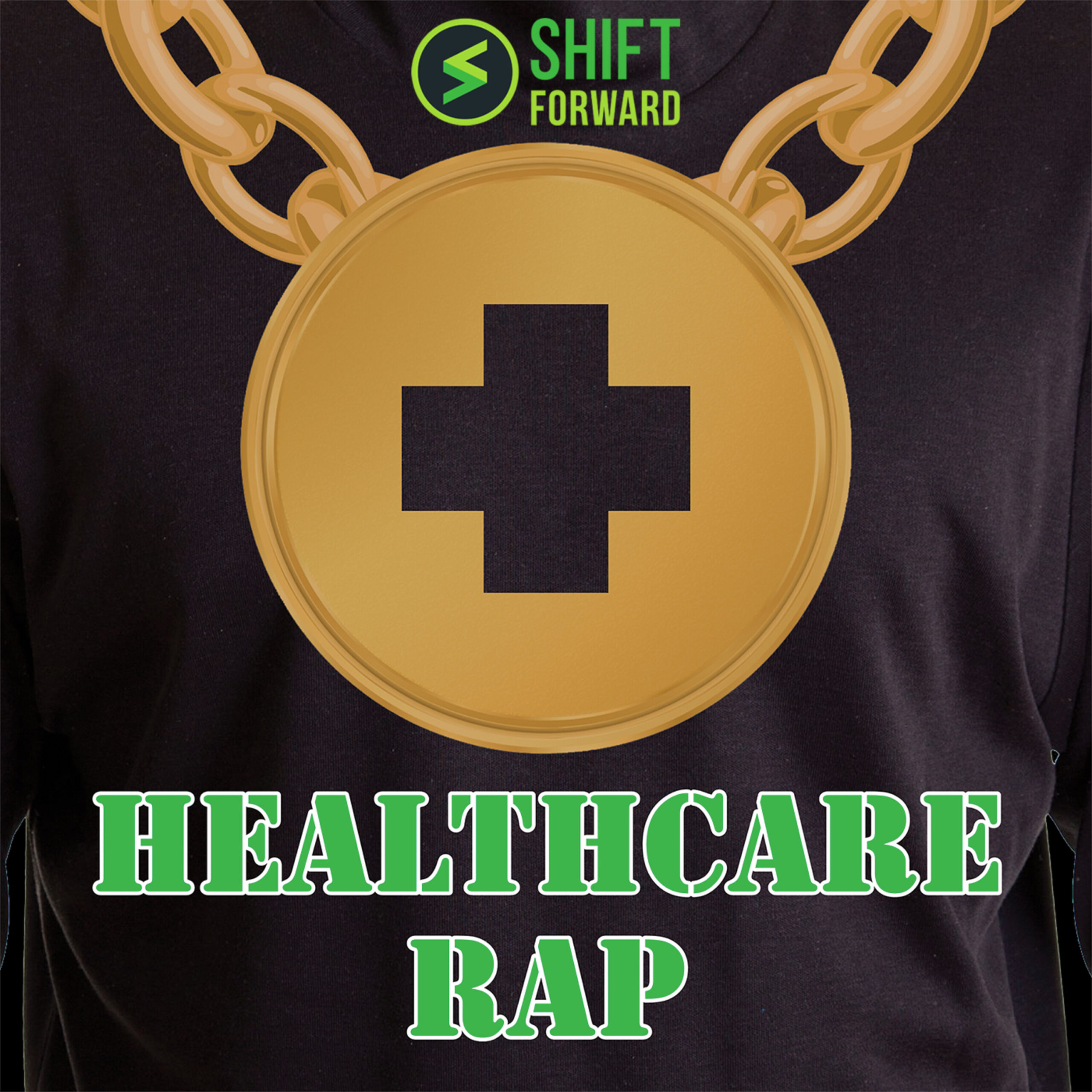 Rob Klein is in the house to share key findings from the latest omnibus research report that tells us how consumers are thinking differently about healthcare and how it's impacting everything from attention spans to brand recall. Anyone who is championing consumer experience will want to pay attention to what this research tells us about changing attitudes and behaviors.
All that, plus the Flava of the Week about Best Buy offering over-the-counter hearing devices. As one of the middle children, how might Best Buy's playbook impact consumer health offerings in the long term, and how will people know to go to their local consumer electronics store?
Download the report for free from Klein & Partners and Core Health at  https://corecreative.health/insights/core-health-research-updated-consumer-insights-on-healthcare/
Thanks to Persado for spreading the awesome, yo! Persado provides healthcare organizations with pre-developed, pre-optimized marketing messaging focused on improving health goals and business objectives. (#228)
See omnystudio.com/listener for privacy information.