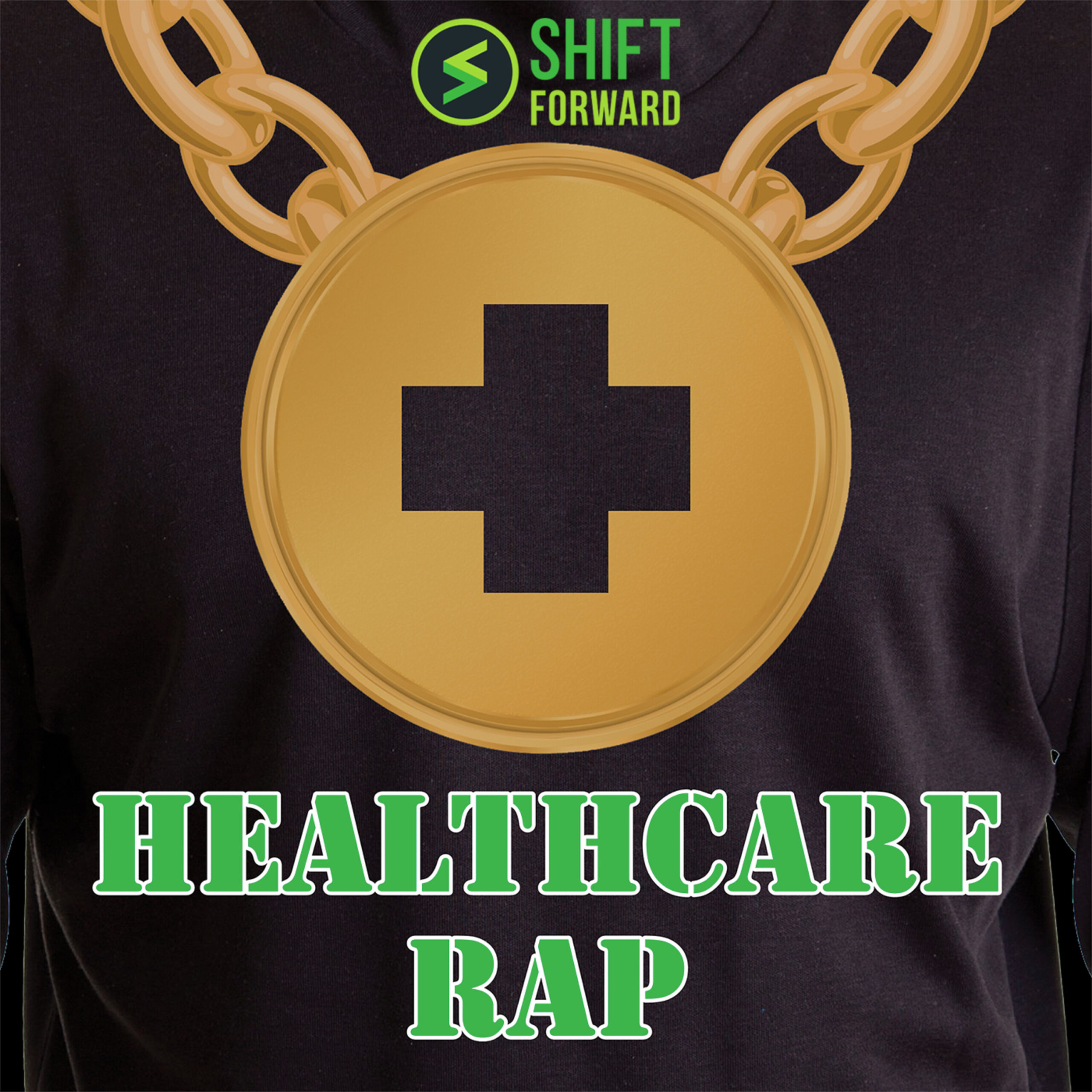 Tim Barry, CEO and Chair of VillageMD, goes behind the headlines of their $9 billion acquisition of Summit Health. Tim shares how the acquisition can accelerate VillageMD's vision for improving the consumer experience and clinician experience. And he shares where their in-store partnership with Walgreens is headed going into 2023. 
All that, plus the Flava of the Week about Walgreen's most recent retail roadmap. What might we learn from their last earnings call, and why do they refer to consumer-centric healthcare as their next growth engine? 
This show is produced by Shift Forward Health, the channel for change makers. Subscribe to Shift Forward Health on your favorite podcast app, and you'll be subscribed to our entire library of shows. See our full lineup at ShiftForwardHealth.com. One subscription, all the podcasts you need, all for free. (#240)
See omnystudio.com/listener for privacy information.