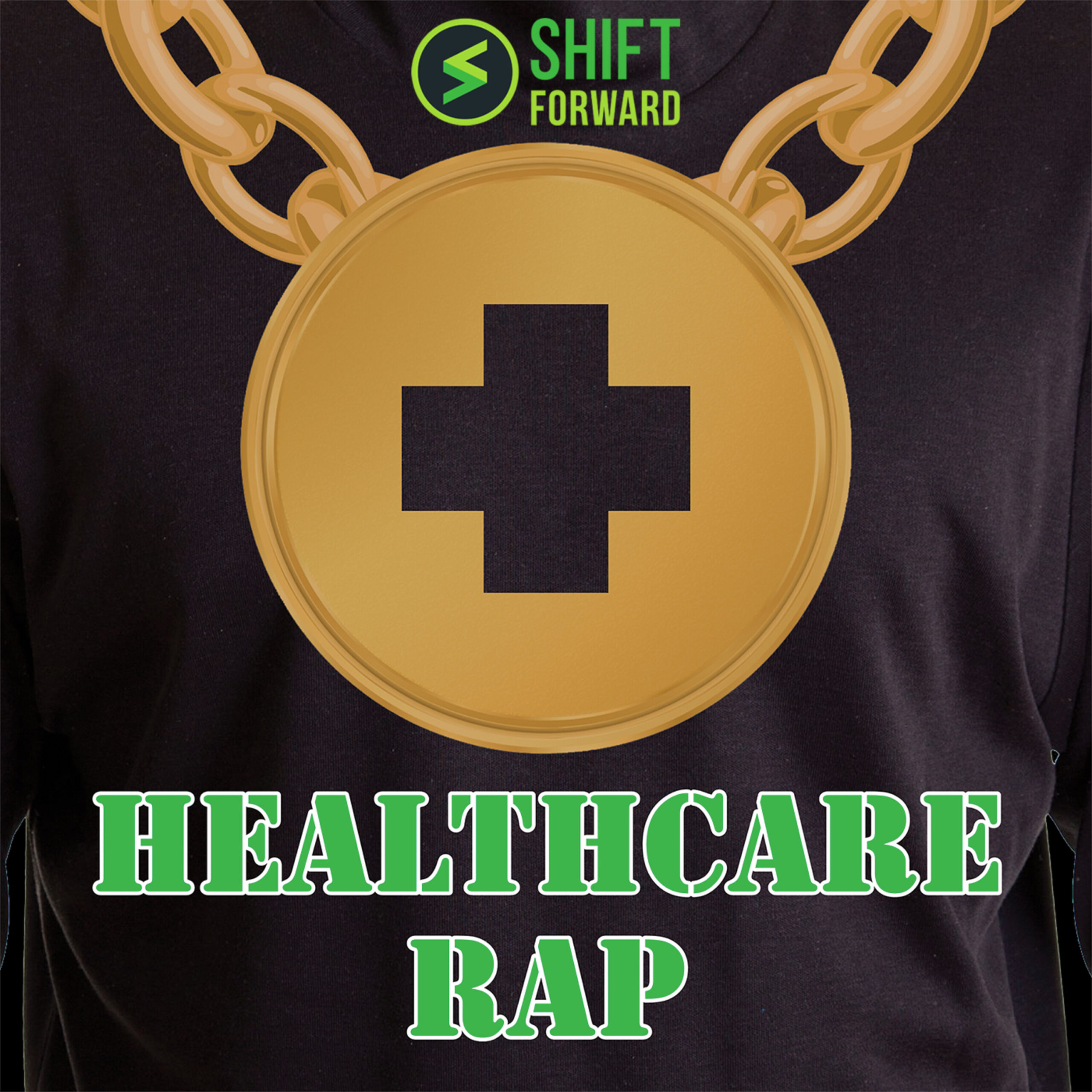 Dr. Thomas Cornwell, the National Medical Director of Village Medical at Home, joins hosts Jared Johnson and Zain Ismail to share why home-based healthcare has such a bright future ahead. Learn VillageMD's vision for healthcare at home and the major role they see it playing in their primary care strategy. 
All that, plus the Flava of the Week about TikTok's parent company acquiring a chain of hospitals. Is this a countermove to Amazon's acquisition of One Medical, and do we have any indication that it will benefit consumers? 
Thanks to Persado for spreading the awesome, yo! Persado provides healthcare organizations with pre-developed, pre-optimized marketing messaging focused on improving health goals and business objectives. (#225)
See omnystudio.com/listener for privacy information.